For students ages 12 to 17. Youngsters who search for a multicultural experience and a place to learn languages have found their place at the Articulate Language Camp.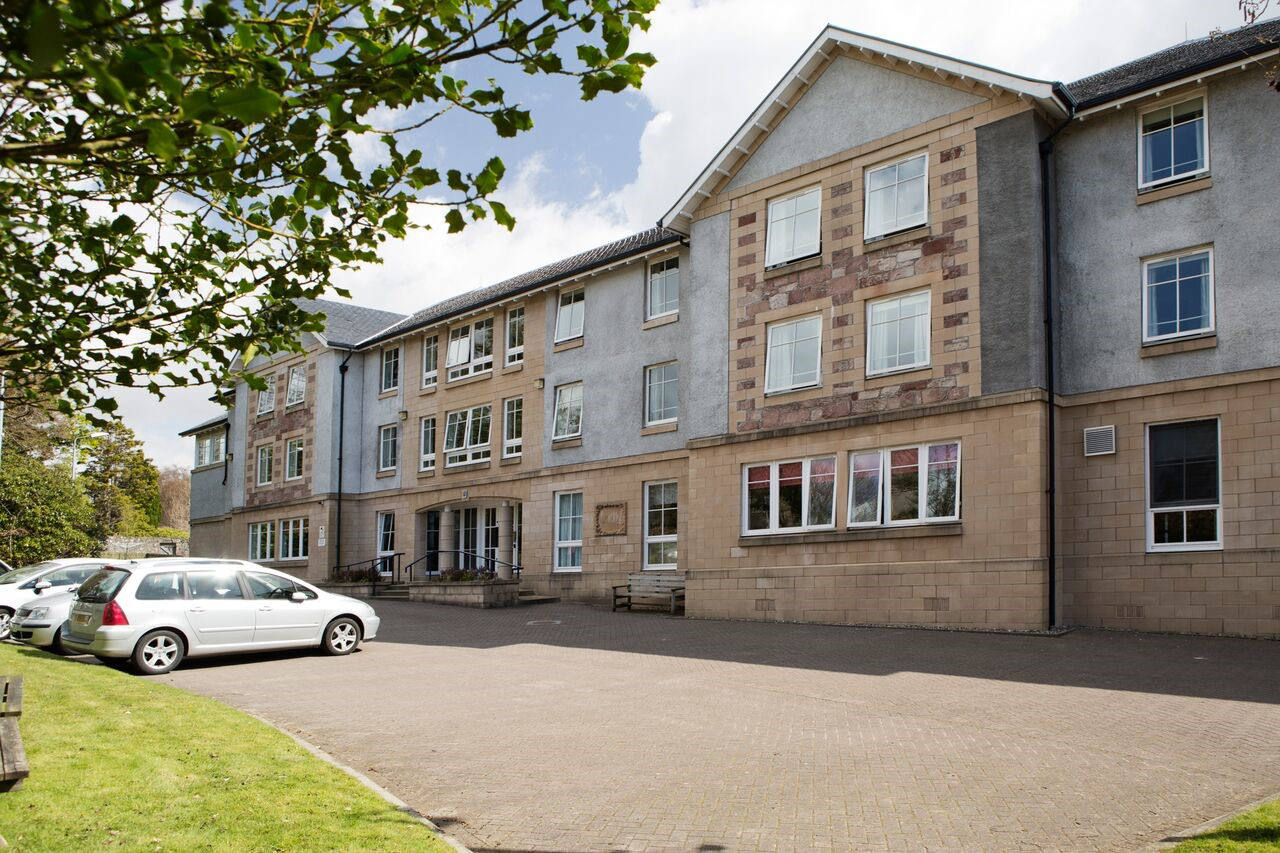 Overview
Location: Lomond School, Helensburgh, Escocia
Age and gender: 12 to 17 years old
English classes: 25 hours / week
Youngsters who search for a multicultural experience and a place to learn languages have found their place at the Articulate Language Camp, a summer camp where they can participate in daily activities together with other classmates from all parts of the world and deepen their knowledge of the language.
For students ages 12 to 17, the Articulate Language program deepens and improves self esteem among youngsters when they speak a different language than their own, all within a stimulating environment that motivates them to progress. The headquarters of the camp is located in Helensburgh, Scotland, a city surrounded by an imposing forest.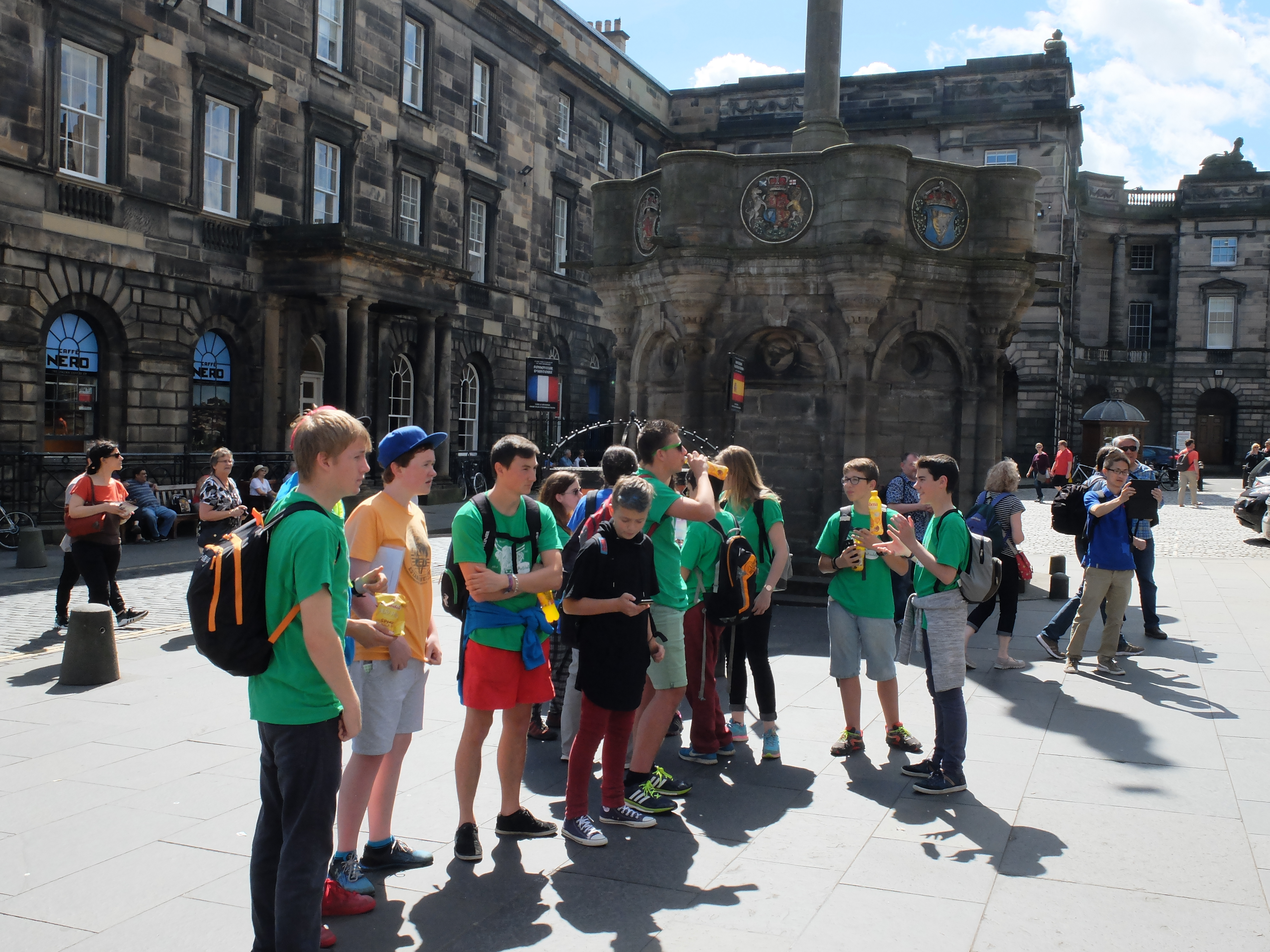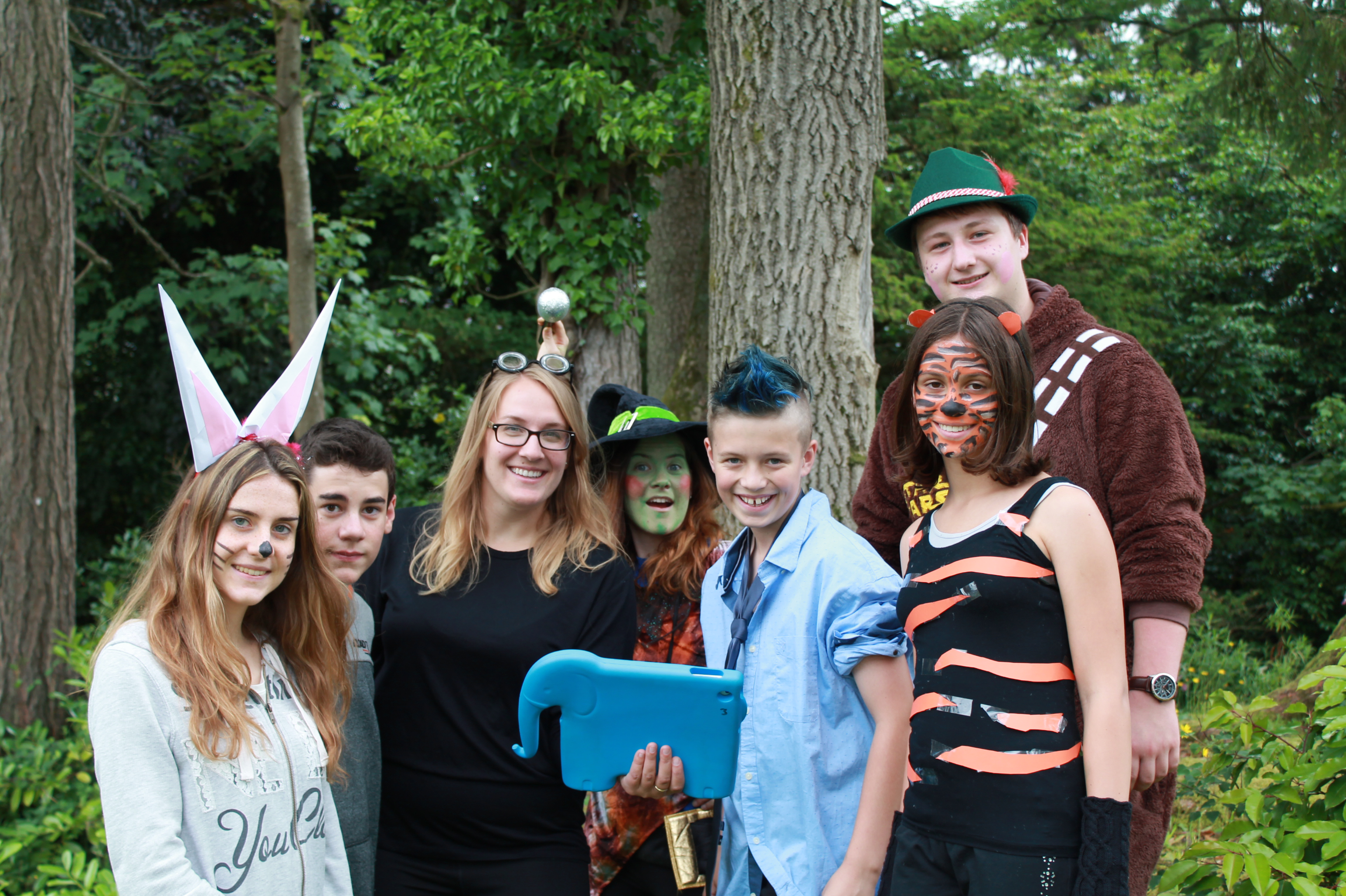 Available Programs
Language Camp in UK
The camp for leaders, for students from 12 to 17 years old, will cover topics such as personal development or how to deal with failures, very important aspects in the lives of young people.
Language Classes
The international camp; Articulate Language Camp offers classes in 5 different languages, English, French, Spanish, German and Italian with native professors who are experienced teachers. In each class, professors are in charge of providing a different view about grammar and vocabulary, but in order to make the lessons interesting, they combine an audiovisual digital project, such as the recording of short films, journalistic activities or the composition of songs.
The language classes take place in the morning, for 5 hours divided into five mornings for a total of 25 weekly hours. Upon the arrival to the camp, a test is given to the students in order to divide them into levels from beginners to advanced and the groups are small, one professor to every 5 students.
Camp Schedule
During each afternoon, the professors of the Articulate Language Camp organize multiple sports, adventure and culture activities in order to promote the union among the students from different countries. The groups are organized by mixed nationalities during the activities to ensure the confluence of different languages. Some of the activities are sport climbing, soccer and games such as capture the flag. In addition they search for treasures, participate in contests and carnivals to keep them busy all day.
Field Trips
Each week students have the opportunity to visit the best places in Scotland, a country full of numerous wonders. One of the days is a full day field trip, usually during the weekend, and the other for only half a day. One of the destinations is Edinburgh, the capital of Scotland where youngsters can enjoy the "Fringe Festival" and tour the Scottish Parliament. The other visit is Glasgow, one of the most important cities of the country and Loch Lomond, where the camp is located.
Accommodation
The campus is located at "Lomond School" high school in Helensburgh, Scotland. The rest of the school year "Lomond School" is a well-known high school with exceptional facilities.  The students stay in the dormitory, 2 to 4 per room, with a shared bathroom and common halls so they can spend as much time as possible together with the rest of the group.
The students have a dinning room and breakfast buffet with snacks available all day as well as modern classrooms completely equipped to hold classes. The cooks create a dinning room program stocked with healthy food for vegetarians as well as provide typical Scottish food for the students.
Facilities
The Lomond School High School has a sports hall with a climbing wall and a weather resistant court surrounded by an impressive natural forest, favoring outdoor recreational activities with others. Special diets are available for youngsters so we ask that you request this when you reserve the camp to give us enough time to prepare accordingly.
Prices and Dates
Duration (Weeks)
Campamento de Idiomas Articulate
Articulate Language Camp
The official rate of this program is determined in POUNDS so the final amount in other currencies may vary slightly due to currency fluctuation.
Starting Dates
Improved booking conditions for all camps
This 2023 make your reservation more easily and with less risk
We´ve lowered the deposit required to reserve your camp to just 500€
Free cancellation until March 1st
Money-back guarantee within 10 days
Optional anti-covid insurance

*Please note that if a visa is required to attend camp, it will be necessary to pay the total amount of the program

*Special conditions valid for all 2023 summer camp reservations except for the Barça USA camp, which will follow the general terms and conditions.
Extra Services
You can purchase one of the extra services below at an additional cost.
Anti-Covid Insurance

We have different insurance options with special anti-covid coverage, so you can insure your camp reservation according to your needs:

Cancellation and Interruption Insurance: cancellation and interruption insurance allows you to recover your payment if you cancel or interrupt the camp for a justified cause (including illness from COVID-19 and 35 other causes)
Travel/Medical Insurance: with this insurance policy, you´ll be covered for medical assistance abroad and possible expenses caused by situations resulting from COVID-19, such as needing to extend your stay up to 40 days, as well as other general situations such as loss of luggage, unforeseen ticket changes, etc.

Download the following PDF for more information about anti-covid coverage, the general terms & conditions, and prices of each insurance policy.

Anti-Covid Insurance


Transfer Service:

There are two types of transfer services available that we´ll detail for you below:

Standard transfer service: the camp offers an optional transfer service for participants who request it from the nearest airport to the residence (or vice versa). Check with Ertheo for schedules and prices for this service.
Special transfer with additional unaccompanied minor service: participants who fly to camp alone and have contracted the unaccompanied minor service with their airline must hire this special transfer with accompaniment so that the child isn´t left alone in the airport. Check with Ertheo for schedules and prices of this service.
Contact Ertheo for prices and additional information.
Transportation to the camp (flights/trains) is not included in the price of our programs.