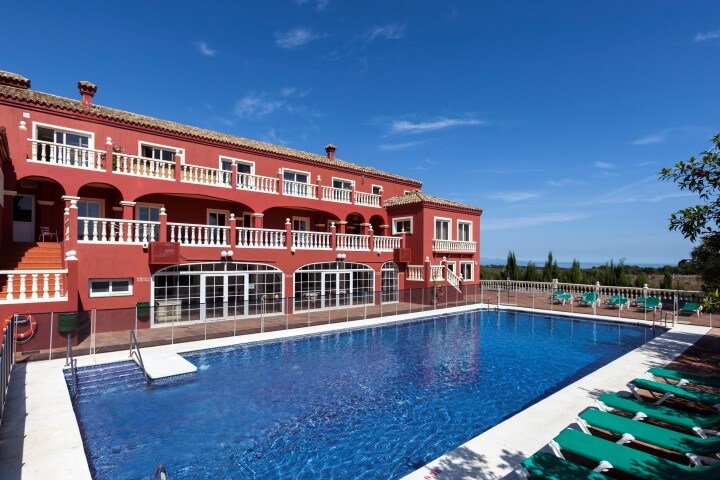 Summer is the season for heat and sun and one of the best options is to spend a few weeks practicing watersports to relieve high temperatures. Sotogrande International School offers a summer camp focused on watersports, where boys and girls can practice their favorite watersports in an excellent environment.
Are you interested in this camp?
Download some information about this camp and read it at anytime. If you have already made your mind up, Sign up now!
Would you prefer it if we called you?
Positive Values
Quality of the English classes

50% of the participants are international

Two options: sailing and a mix of watersports
Negative Values
When there's not enough wind the students have to travel to Tarifa
The camp is aimed at boys and girls from 11 to 18 years of age who can enjoy the Cadiz Sea and watersports during at least two weeks during the summer.  
Junior Camp: For boys and girls from 10 to 13 years of age. The students take 15 hours of a language class and dedicate 15 hours to sports per week.   
Master Camp: For youngsters from 14 to 17 years of age. These students dedicate 12 hours to sports and take 14 hours of English or Spanish class a week. They also have the option to participate externally.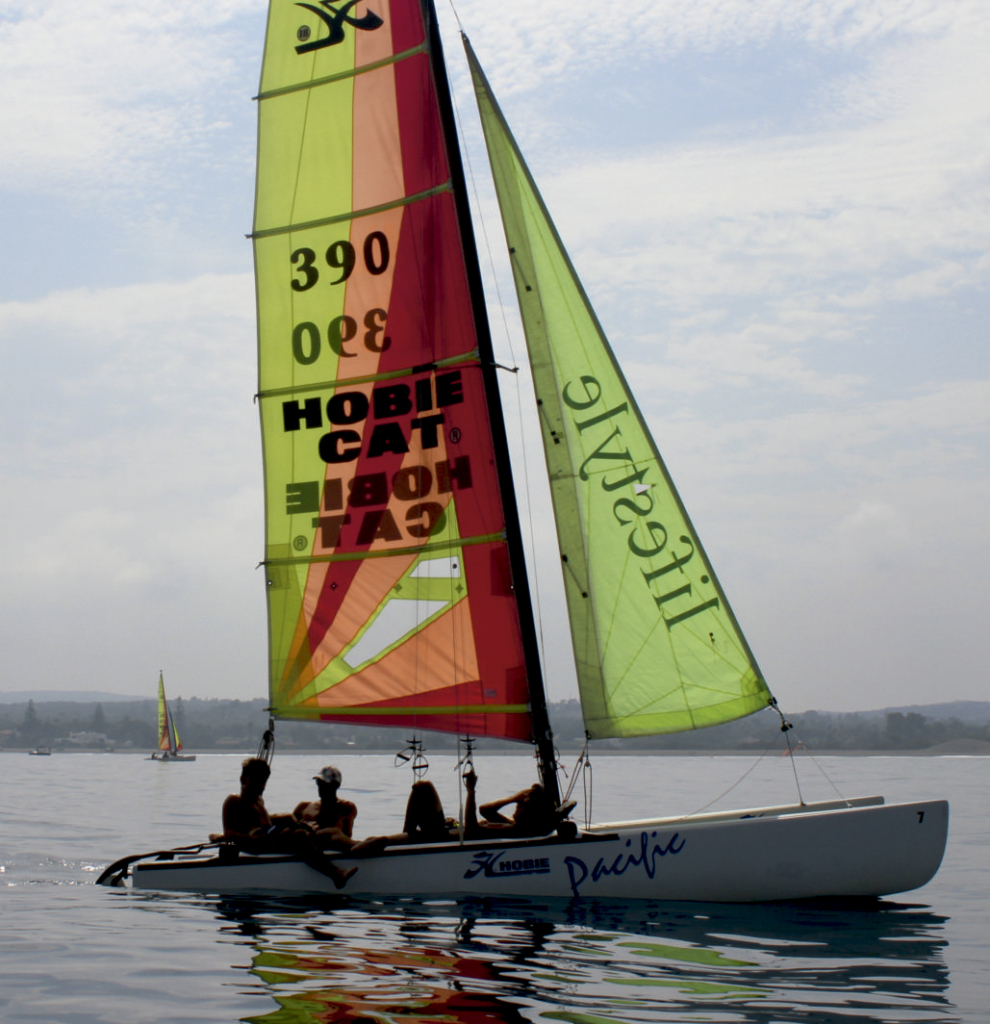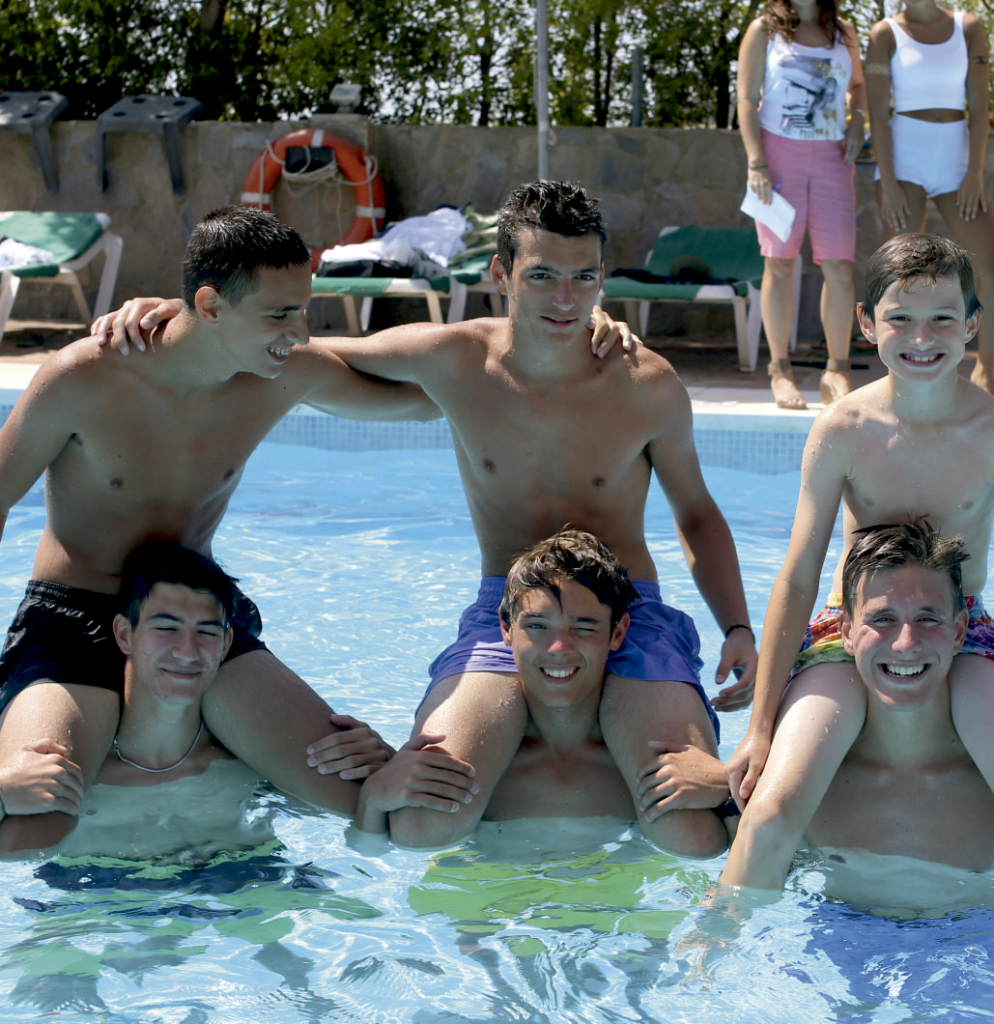 Coaching. Watersport​​ ​Camp​ ​in​ ​Sotogrande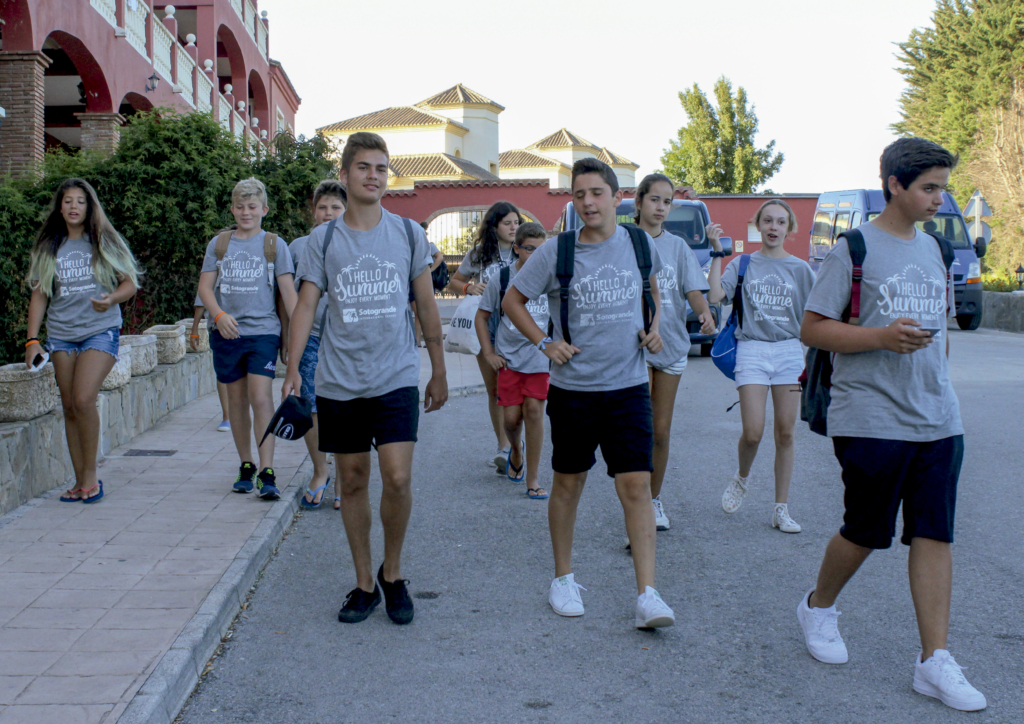 Students who only choose sailing, train at the Sotogrande Sports Marina, located 10 minutes from the housing. The rest of the watersports take place at the Sotogrande Sports Marina for the Junior Camp and in Tarifa for the Master Camp, located 30 minutes away from the housing.
Thanks to the collaboration of the watersports equipment company, OZU, the school offers al types of activities such as Kite Surfing, Stand Up Paddleboarding and Surfing. The instructors speak several languages and have experience in organizing safe activities. The Venta El Tito is the headquarters for the activities in Tarifa where students can enjoy the restaurant, the volleyball court and the chill out area. Participants undergo between 12 and 15 hours of sports a week. In addition, the training groups are made up of no more than 12 people. The transportation between the housing and the training takes place on the camp´s private busses.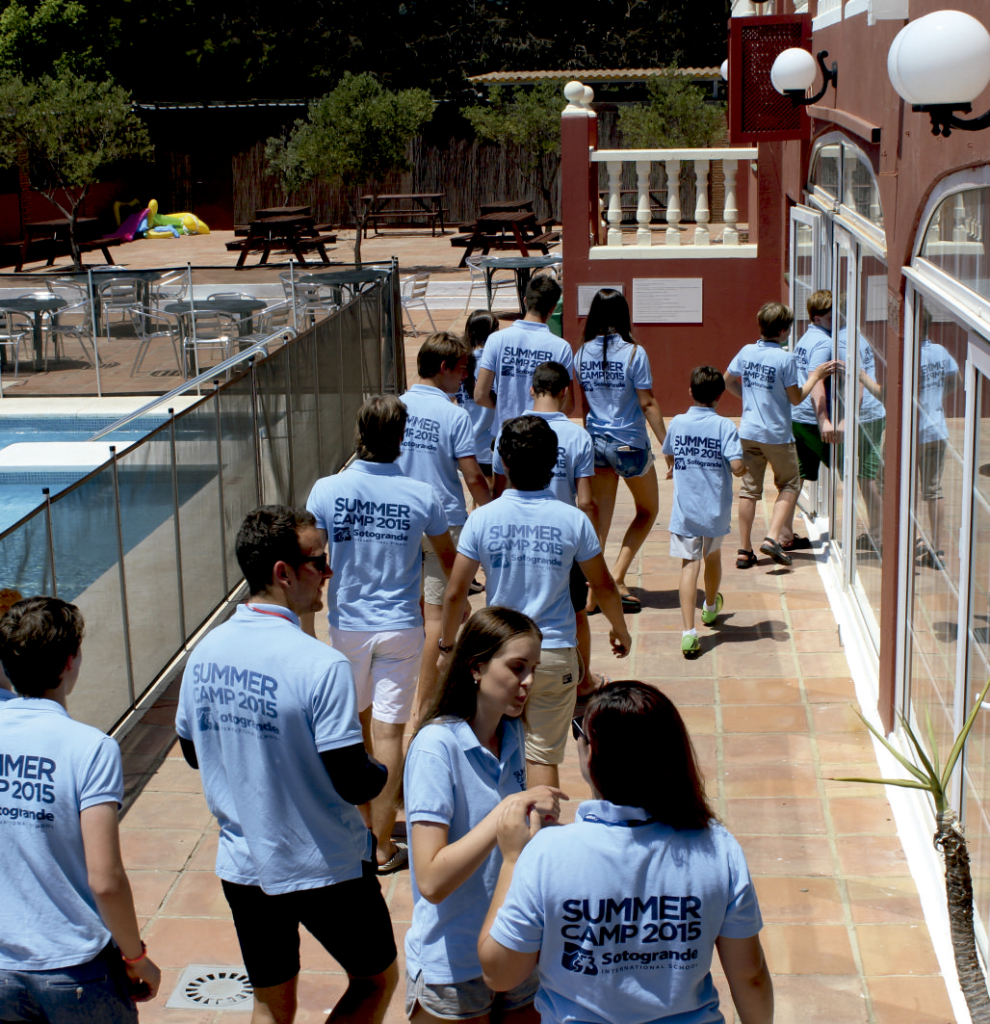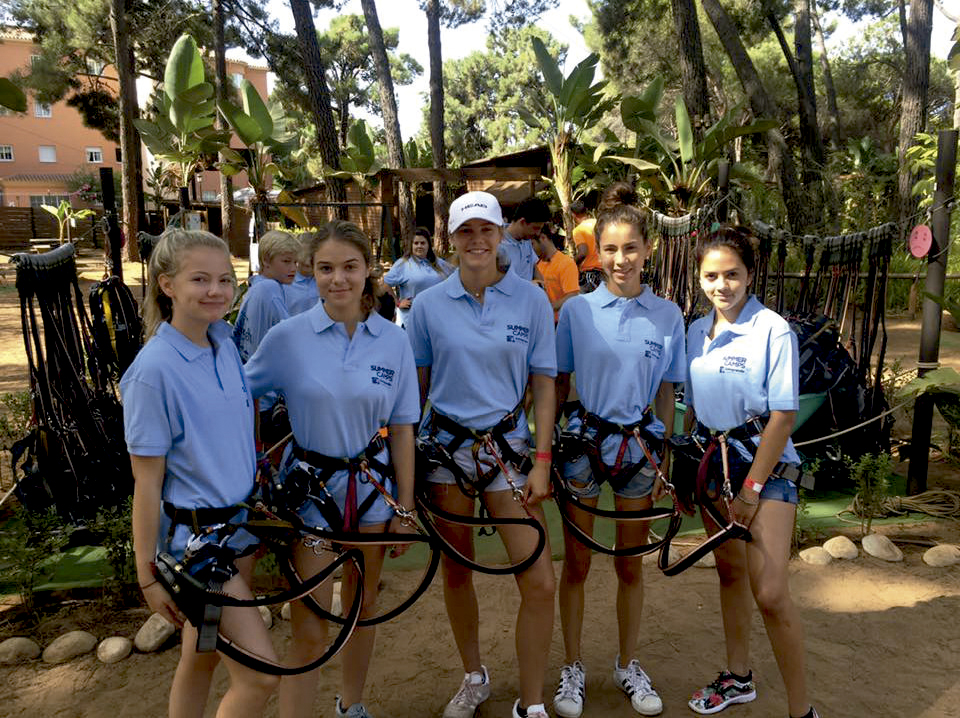 Language classes. Watersport ​Camp​ ​in​ ​Sotogrande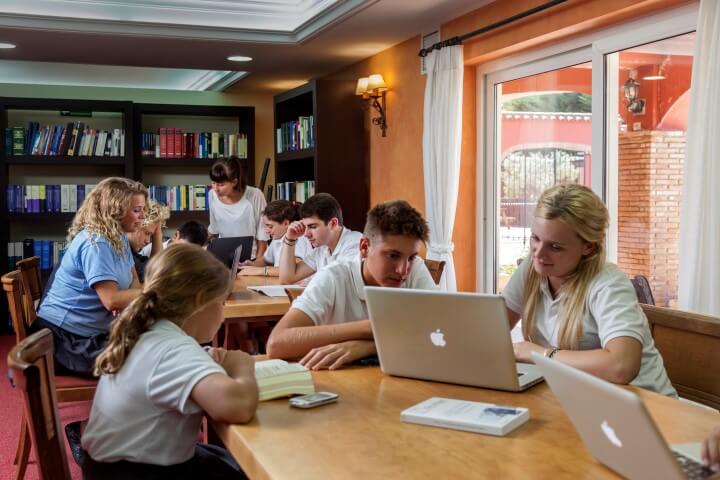 Sotogrande International School offers Spanish and English classes and students can choose the language they wish to improve on. The professors are native speakers and give 15-hour classes a week for student in the Junior Camp and 14 hours a week for those in the Master Camp. These classes take place on the afternoons except for Sundays when field trips take place.
Language classes at Other sports camp
Once students arrive at the camp, they take a test in order to divide them into levels. The professors divide the students in groups of 10 maximum and at the end of the course, they all receive an accrediting diploma depending on the level they reach. Sotogrande International School is a prestigious school during the rest of the year and gives classes to boys and girls in ESO and Bachillerato.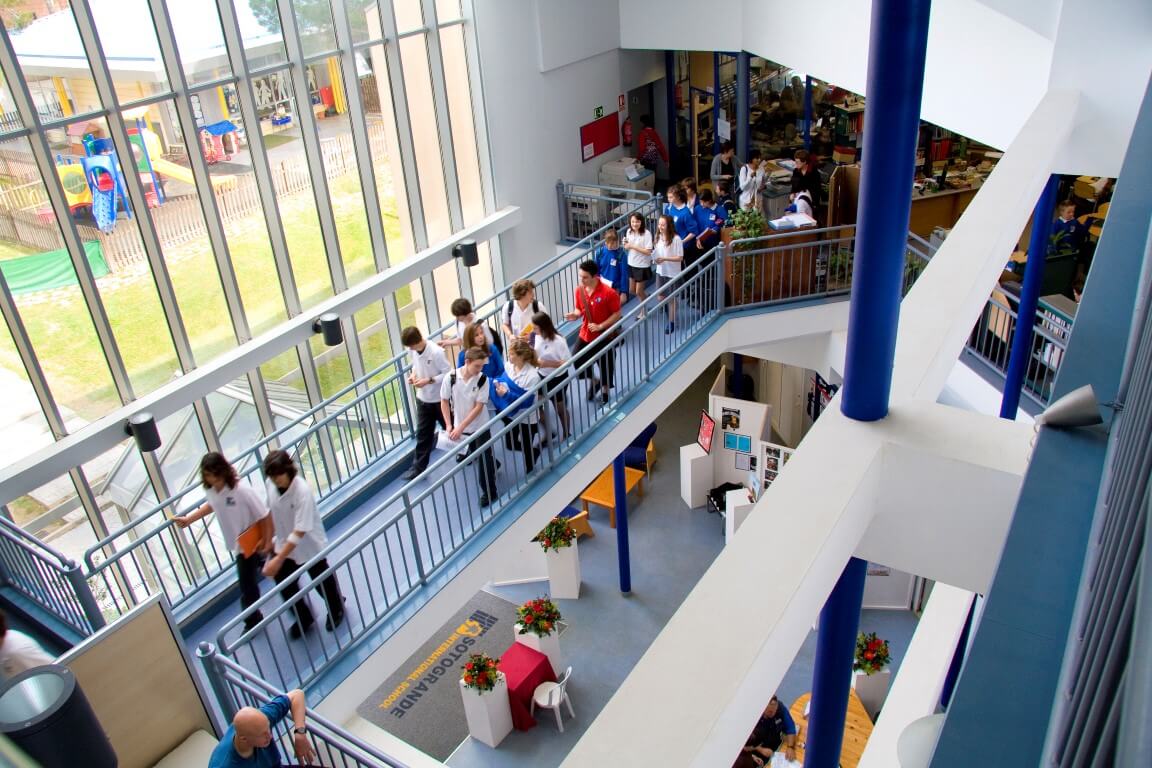 Programme and activities. Watersport ​Camp​ ​in​ ​Sotogrande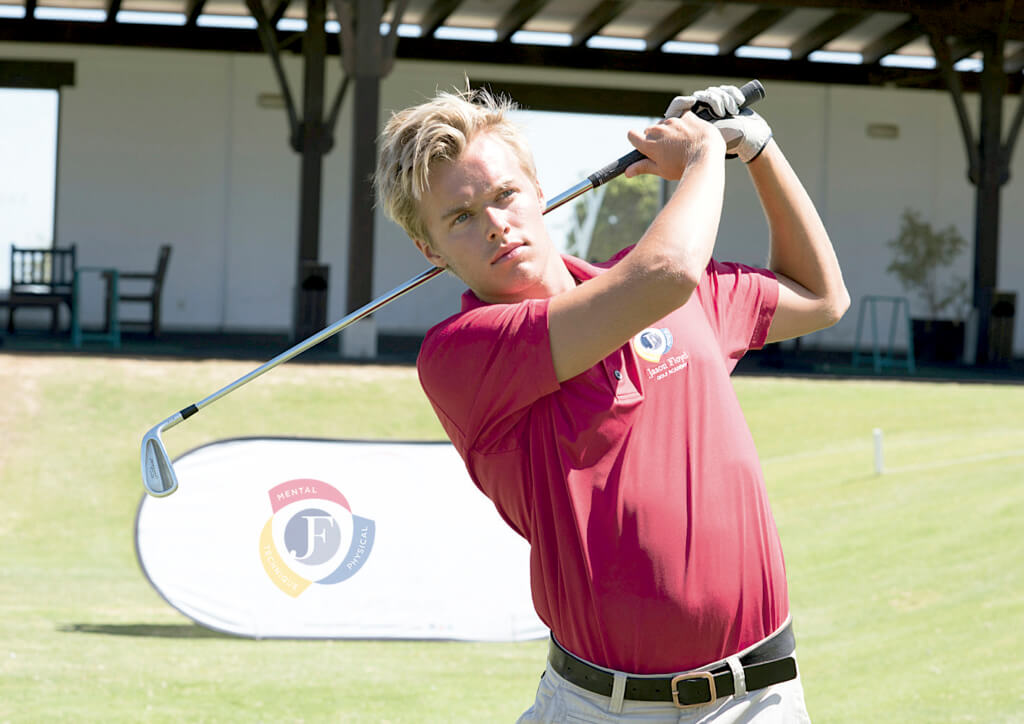 El campamento de Sotogrande ofrece un divertido programa de actividades lúdicas y también excursiones fuera del campamento. Una vez terminadas las actividades principales, se organizan actividades de entretenimiento para todos los chicos que deseen seguir divirtiéndose. Estas actividades pueden ser talleres, juegos deportivos, juegos de mesa, talent shows, etc.
A continuación puedes ver un ejemplo de lo que sería un día normal de campamento: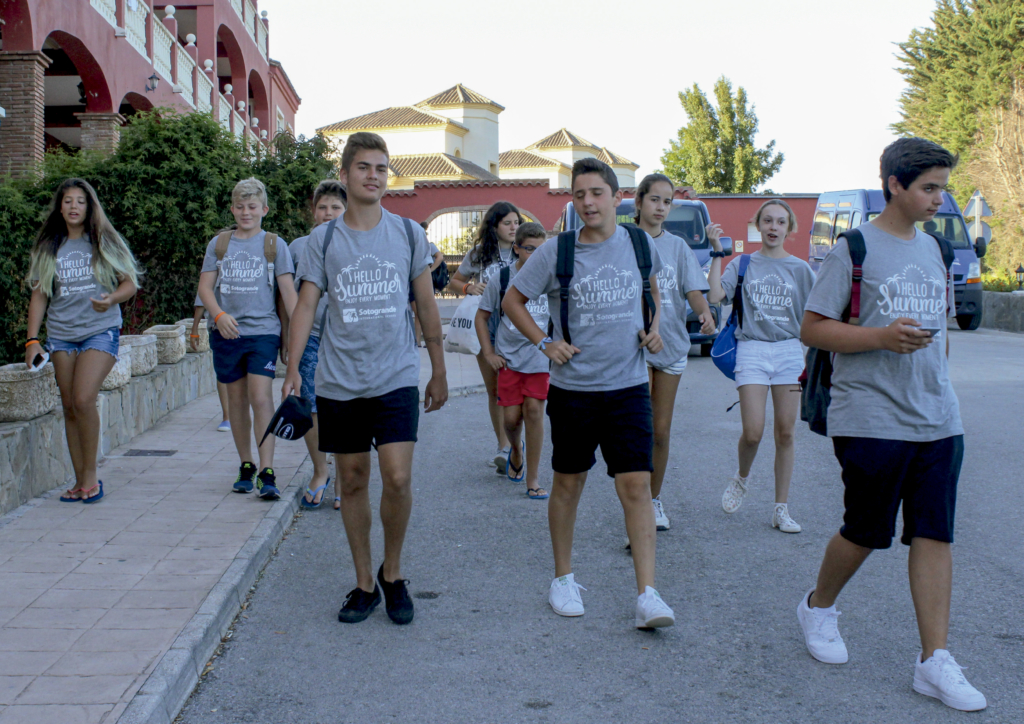 Field Trips
The Sotogrande School reserves Wednesdays for field trips nearby to Sotogrande. The instructors have several visits to Malaga and Cádiz prepared, these are cities with frequent tourist appeal and quite close to Sotogrande, the beaches of Tarifa, and they also organize field trips to the Isla Mágica theme park in Sevilla, and can also visit  Gibraltar. They also visit Marbella every year, and spend the day at the Adventure Park Amazonia Marbella.
On field trip days they are away from 10:00AM until 7:00PM
Accommodation and monitors. Watersport ​Camp​ ​in​ ​Sotogrande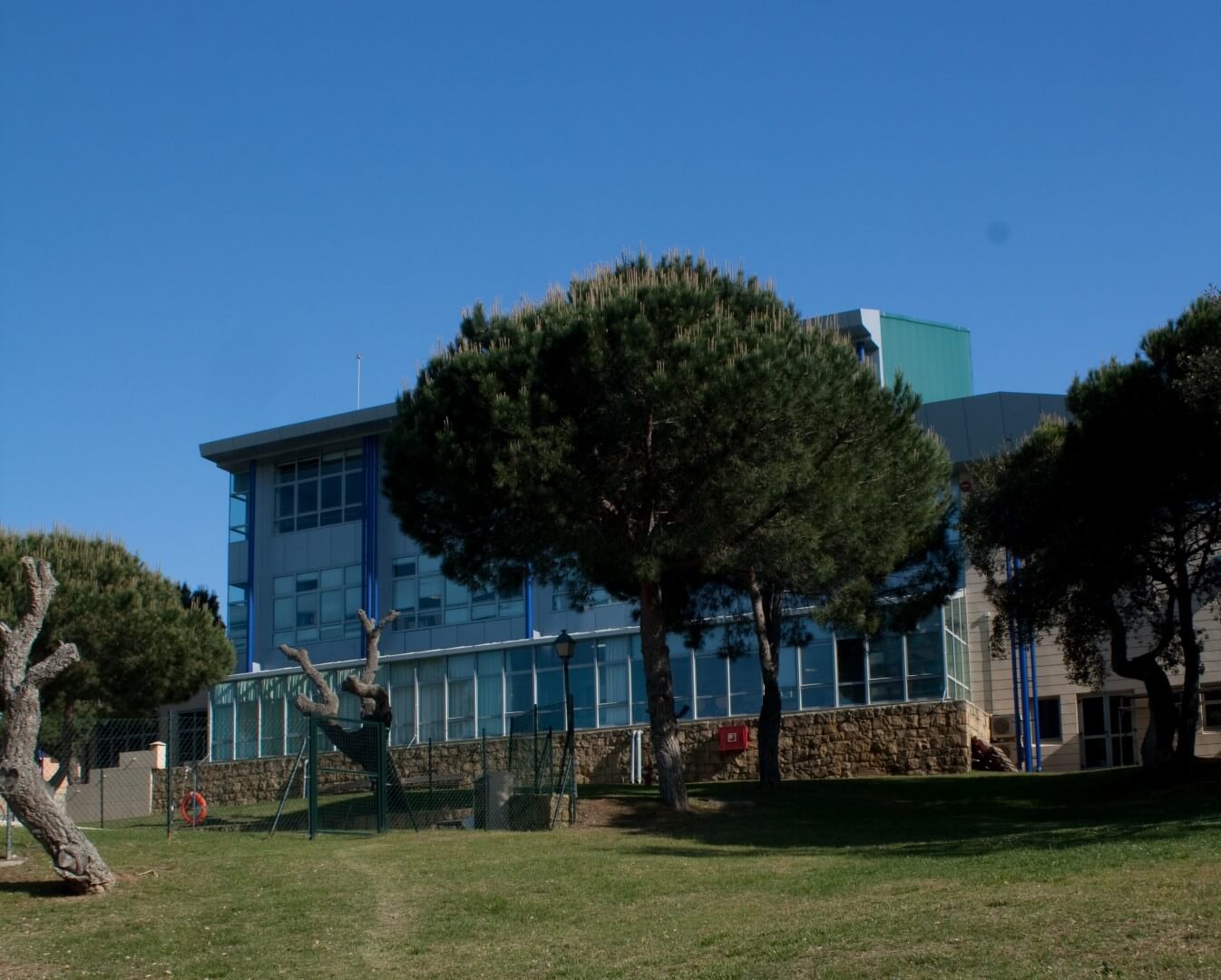 Junior Camp
Students who belong to the Junior Camp stay at the school in the "Gaudí" building. This facility has six rooms with bunk beds for a maximum of 12 students and all of them have air conditioning and bathroom access in the same building. Changing rooms are located in the school´s gymnasium in a nearby building and are separated for boys and girls.
Watersport ​Camp​ ​in​ ​Sotogrande 2022 camp Accommodation
Shared amenities
Meals
Supervised food by monitors? No
Distance between facilities
Master Camp
Master Camp students stay at the International School´s Boarding House in Sotogrande, located in the residential complex San Roque, 5 minutes away from the school. Students are placed in single or double rooms with separated areas for boys and girls. The facilities have common areas with TV´s to share. Students can choose to live outside of the school´s facilities and attend the camp as well.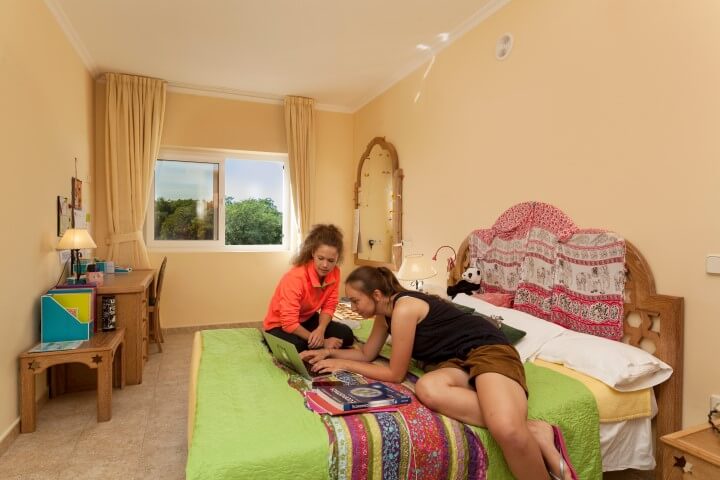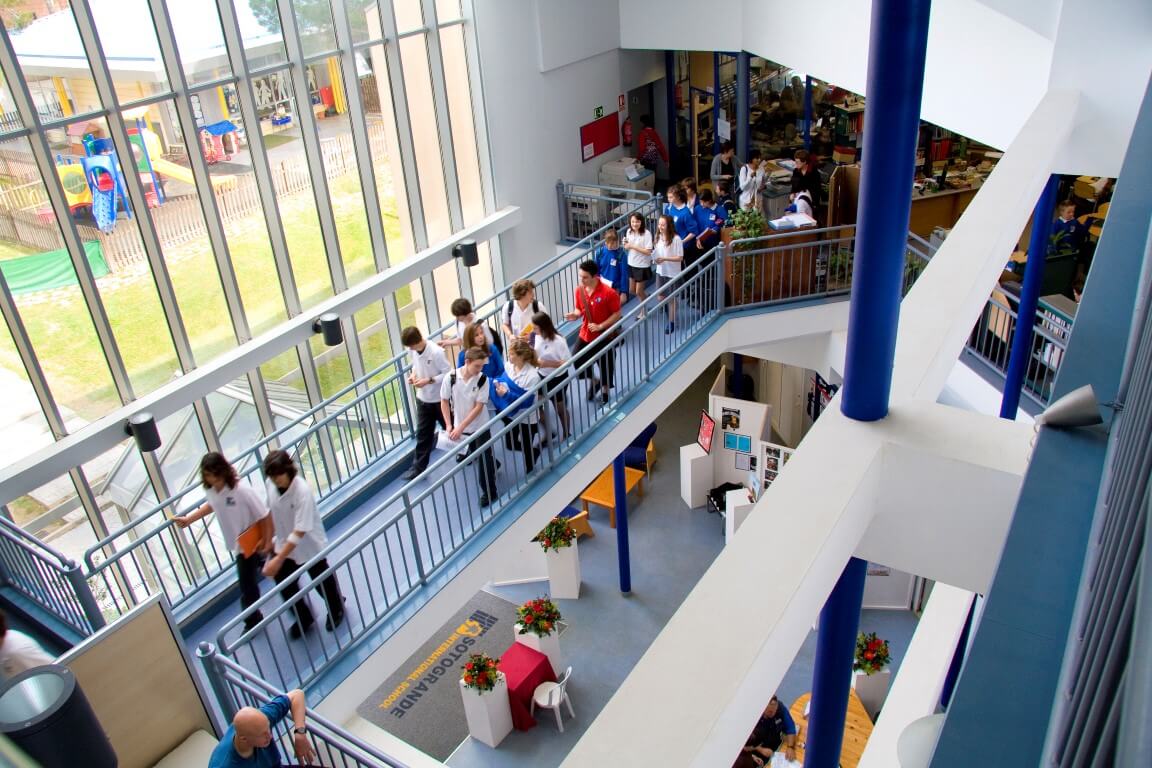 Facilities
The activities take place in Tarifa, where there is a beach and it´s the ideal location to practice watersports. La Venta El Tito is where boys and girls can eat, rest and practice other activities such as volleyball. The company OZU is in charge of supplying all the material and help with the activities that take place at sea.
Location
The school camp is located in San Roque, exactly at: Avenida La Reserva, s/n,11310 Sotogrande, Cádiz
The closest airports to San Roque are:
Gibraltar Airport, only 9 km away
Jerez Airport, over 100 km away
Malaga Airport, 115km away
Sevilla Airport, 195 km away
The closest train stations are:
San Roque
Malaga - Maria Zambrano
Sevilla - Santa Justa 
Prices and dates. Watersport ​Camp​ ​in​ ​Sotogrande
Duration (Weeks)
Deportes Acuáticos Sotogrande
Sailing and Languages
Starting Dates
Included in the price
English classes
Watersports classes
Full room and board
Field trips
Camp back pack and t-shirt
Wi-Fi Connection
Not included in the price
Transfer Service
Camp transfers are included in the price as long as the kids arrive within the two arrival windows: 10:00AM – 1:00PM and 6:00PM – 9:00PM. Those arriving at other times need to organize a taxi service for 120€. The transfer service is available for the Malaga Airport and the Renfe Malaga train station.
Insurance Services
Through an international insurance company, we offer two different types of insurance:
Camp cancellation insurance
If you want to rest assured that you can recover your money in the event that your child is unable to attend the camp because of unforeseen circumstances - our cancellation insurance policy may be of interest to you. More information here
Travel insurance
We also offer a travel insurance policy that also includes medical assistance. Details of the full policy coverage can be found here
Steps to make a reservation for the camp
Step 1: Make a payment of 50% of the total cost of the program. (If you reserve after May 31st, you must pay 100% of the cost of the program to reserve.)
Step 2: Turn in the required documents duly completed.
Once you have completed steps 1 and 2, we'll send you a confirmation of your reservation.
Once you have received the confirmation, you can buy your transportation tickets. If you have reserved the transfer service, be sure to send us an email regarding the details of your trip so we can successfully transport you to the camp.
Photos & videos. Watersport ​Camp​ ​in​ ​Sotogrande
Why choose us?
1
Expert and transparent advice
3
More than 15 years of experience