The BSC Watersports and English Language Programme is the perfect summer camp experience for young people who love windsurfing or canoeing. The programme is open to children and young people from 8 to 17 years of age who want to practise their favourite sport and improve their English.
Are you interested in this camp?
Download some information about this camp and read it at anytime. If you have already made your mind up, Sign up now!
Would you prefer it if we called you?
Camp details
English Classes:
15 lessons / week
Required Age:
8 - 17 years
---
Positive Values
Sleeping in the countryside

Fully equipped sports facilities

The price includes the cost of excursions
Negative Values
Only 6 hours of training a week
The BSC camp is located at Ardingly, in the south of England. Camp participants learn English and do windsurfing or canoeing in the large reservoir close to the residence. In addition, the camp trainers will teach students to make rafts which they will try out in the reservoir.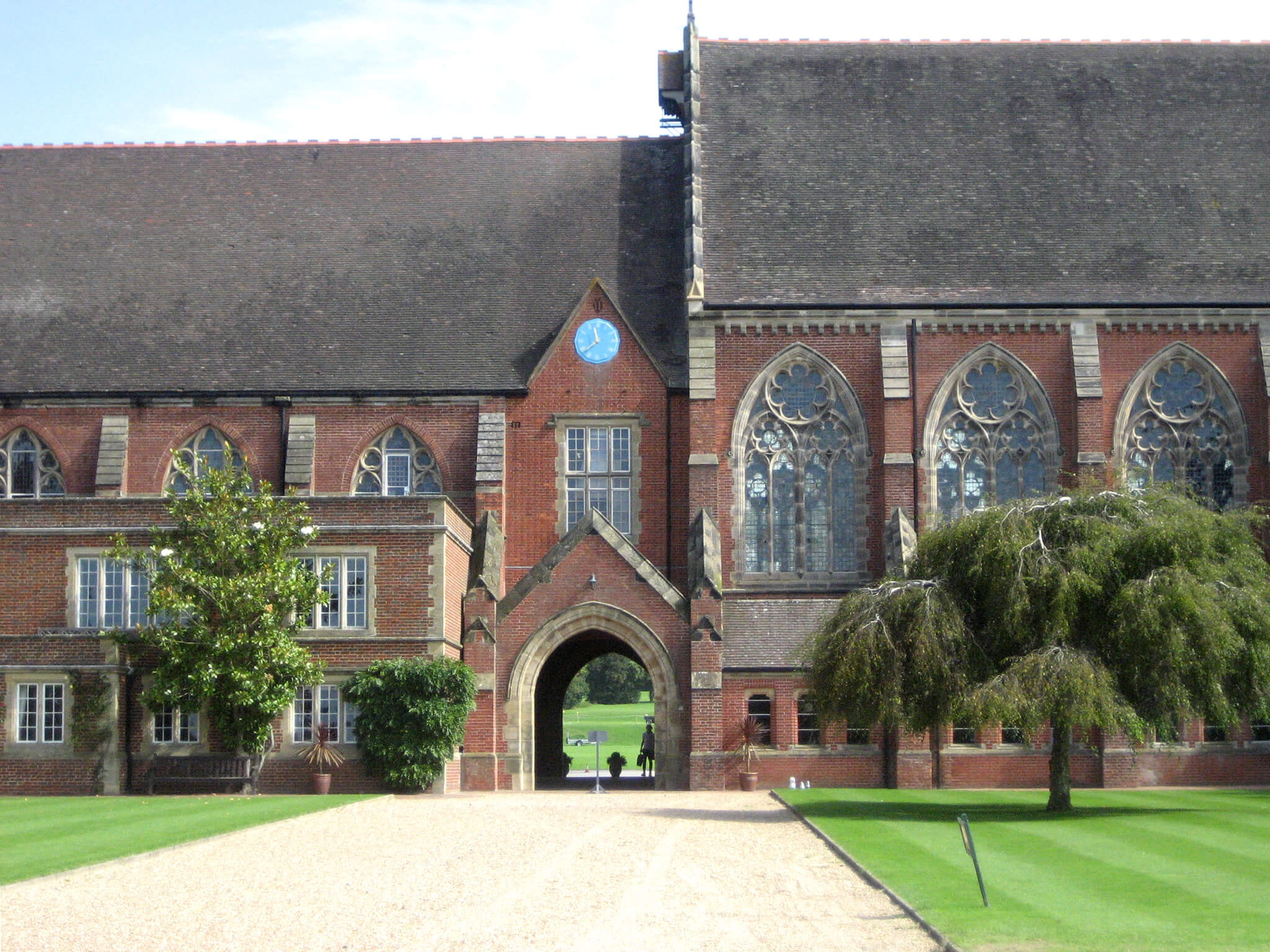 Coaching. Water Sports Camp in England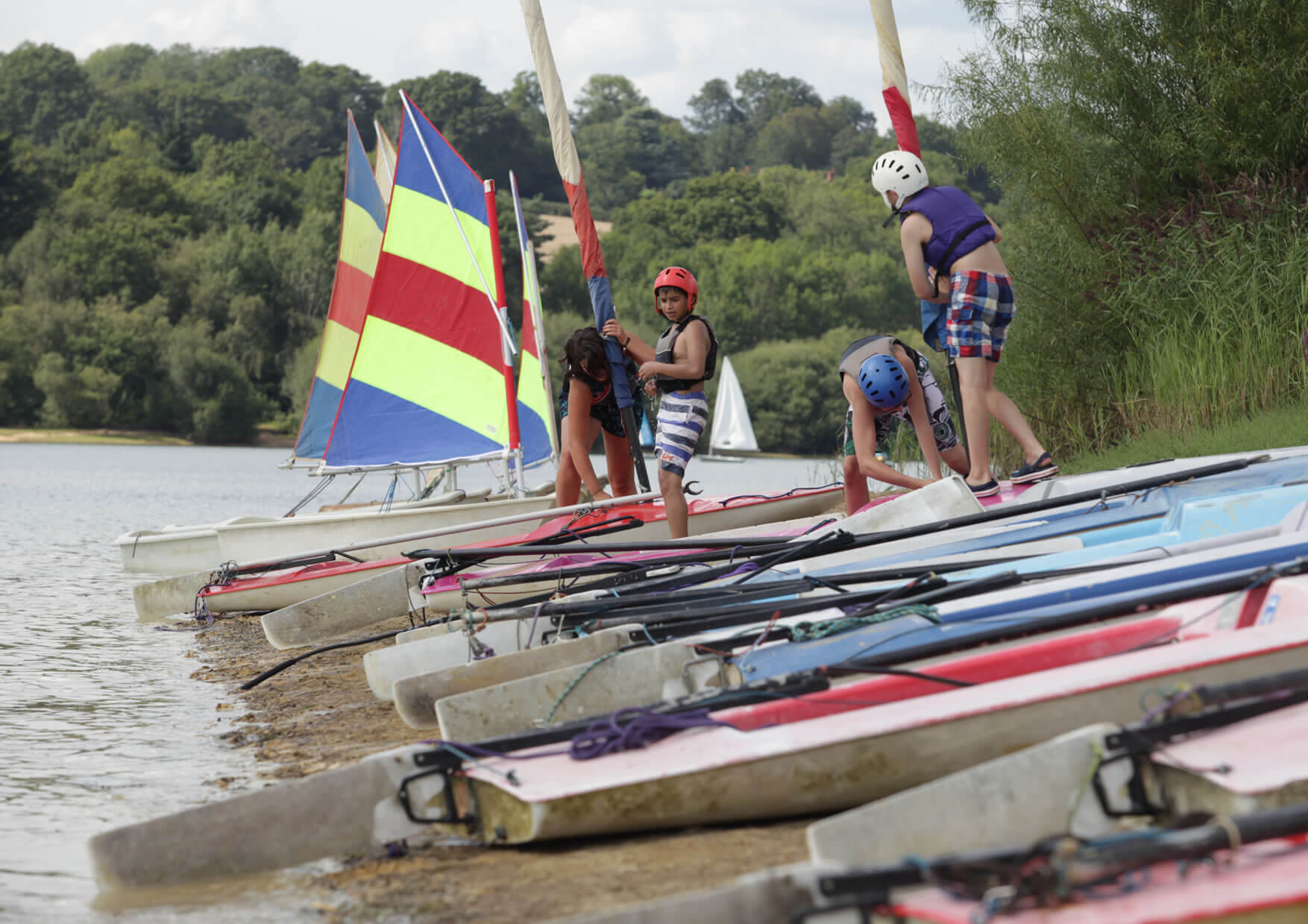 The watersports training is carried out by instructors at the Ardingly Activity Centre, an institution recognised by the Royal Yachting Association (RYA) and the British Canoeing Union (BCU). Students at this camp have 6 hours of coaching per week, which will take place in two hour sessions every afternoon. Activities are based around windsurfing, canoeing and raft construction. All these activities take place in the wonderful setting of Ardingly Reservoir, located within the school campus, where the water is maintained in excellent conditions of cleanliness. For the sports coaching, students are divided into groups of 10, meaning the young people get close personal attention.
Other sports Training
Hours of training per week:
6 h / week
Levels of training offered by the camp:
Beginner, Intermediate, Advanced
How are the groups organized?
Age
Number of children per group:
15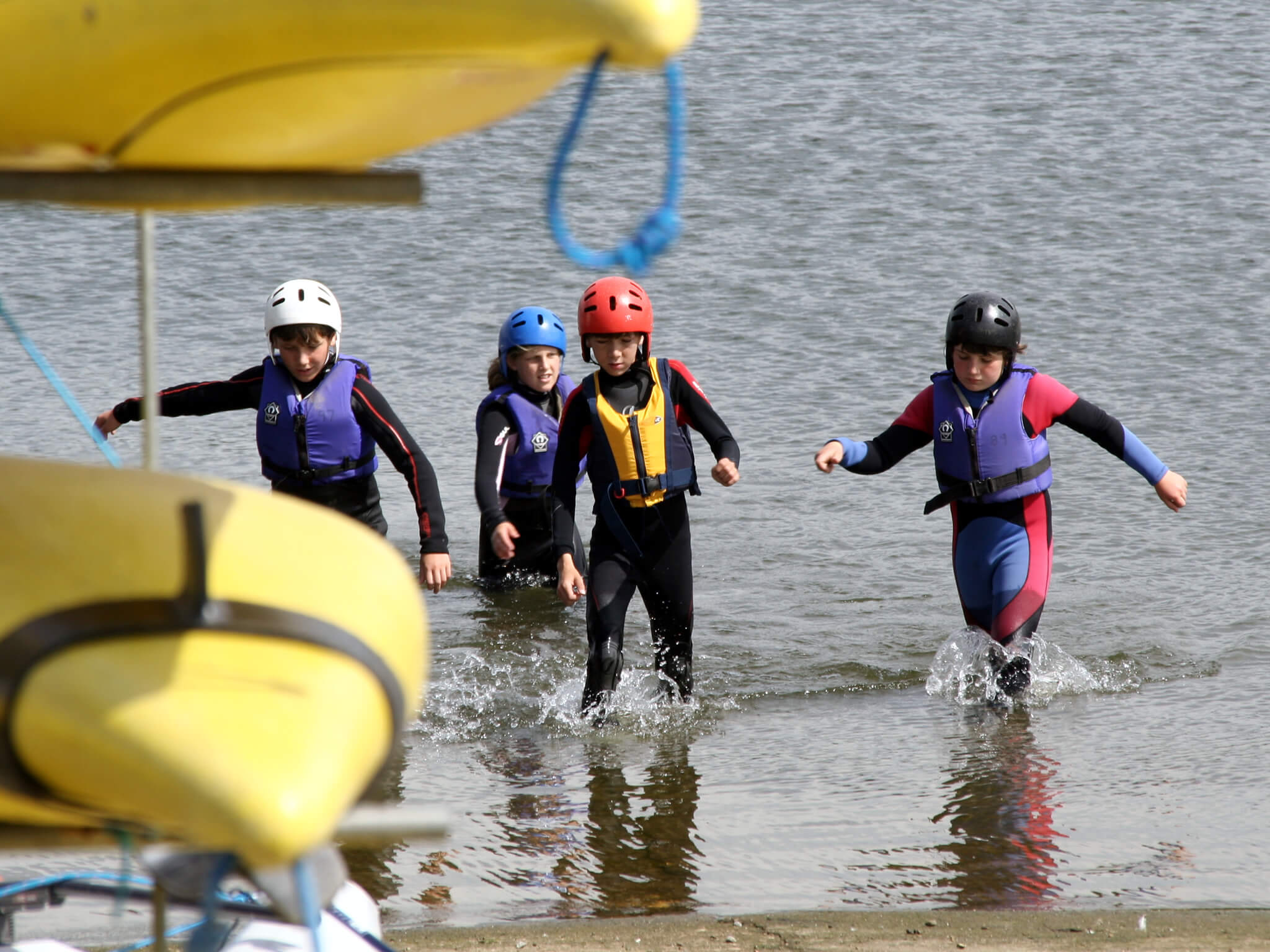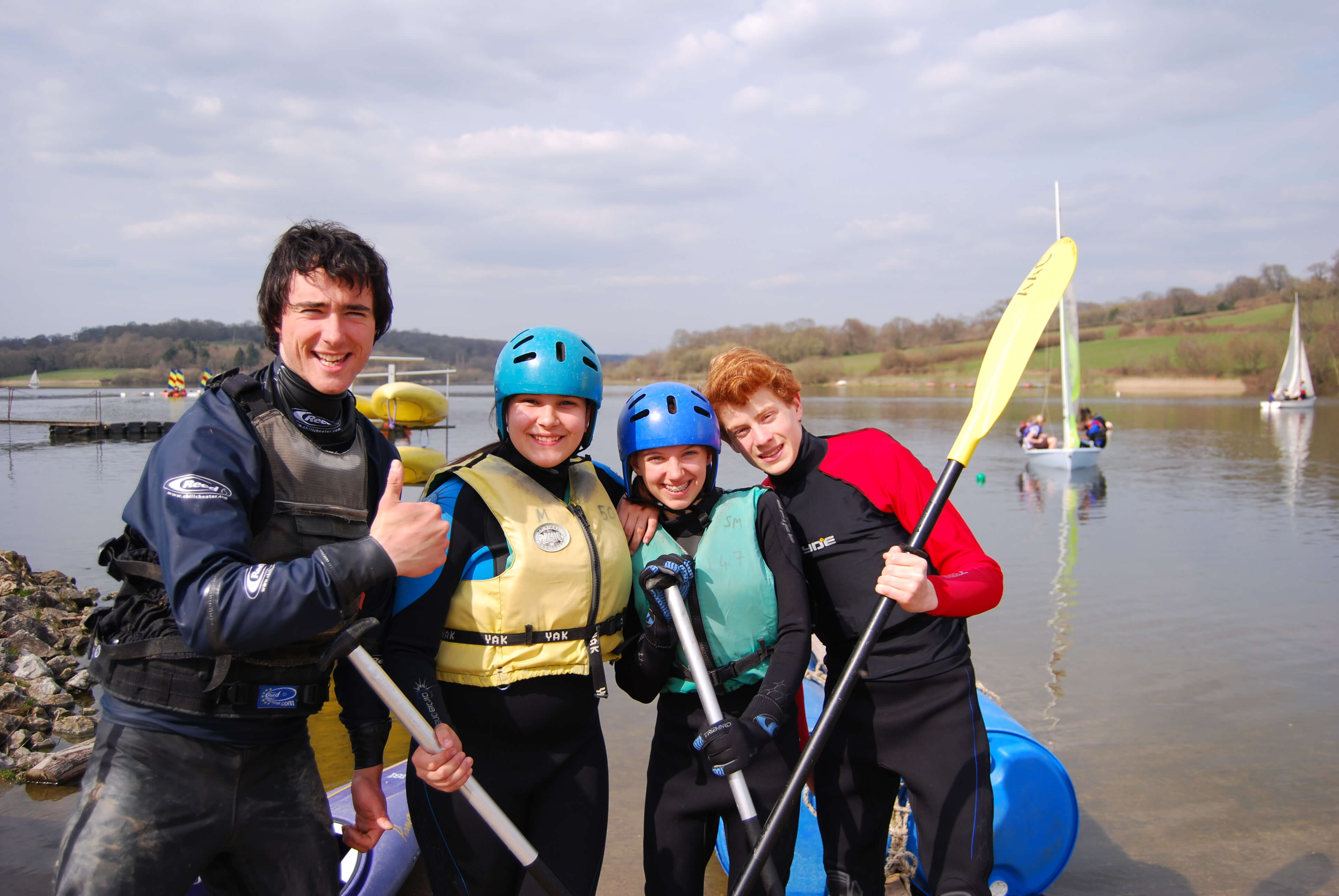 Todas estas actividades se realizarán en un marco incomparable, el embalse de Ardingly, que mantiene muy limpias sus aguas y se encuentra dentro del campus de la escuela. En las clases de entrenamiento, los monitores dividen a los alumnos en grupos de 10 personas, para tener la posibilidad de atender a todos de la mejor manera. 
Language classes. Water Sports Camp in England
BSC offers 15 hours of English study a week, 3 hours a day, 5 afternoons a week. There are 15 students to a class and students are placed in classes according to their level, from beginners to advanced. The teachers, who are native English speakers, base their lessons on improving the four communicative skills: writing, oral comprehension, reading and conversation.
Language classes at Other sports camp
 Together with these four pillars, students also work on improving other areas of their accuracy and fluency.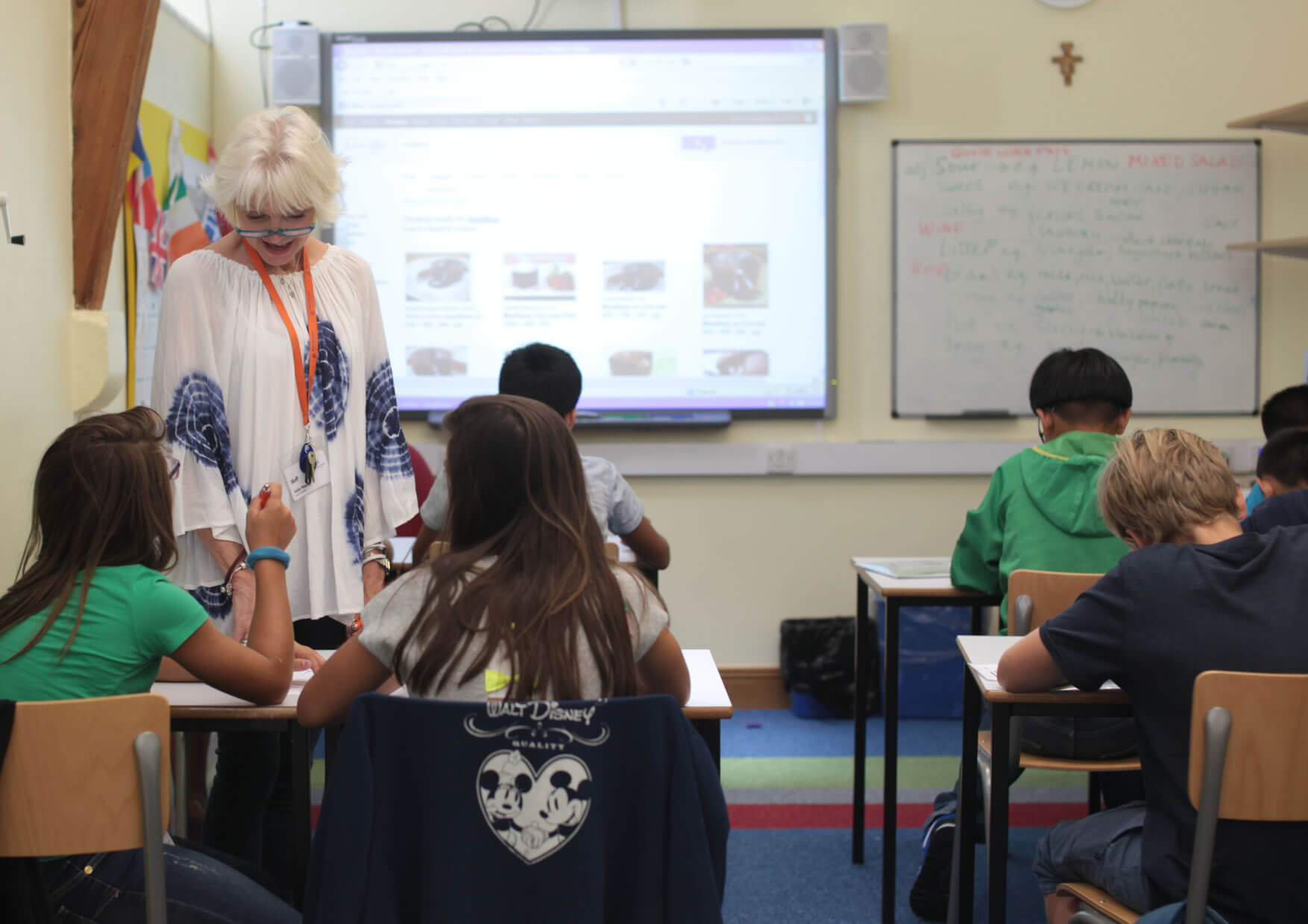 Programme and activities. Water Sports Camp in England.
The Ardingly residence has many different areas where students can relax and enjoy their free time, and build new friendships with their camp mates. Every night there is a social programme including activities such as themed parties, videogames nights, discos, fashion shows and karaoke nights. 
Example of schedule
 

Sunday

Monday

Tuesday

Wednesday

Thursday

Friday

Saturday

7:30h-8:30h

New student arrivals and activities at the College

Breakfast

Breakfast

Breakfast

Breakfast

Breakfast

Breakfast

9:00h-11:00h

General english

General english

General english

General english

General english

Full day trip to Oxford

11:00h-11:30h

Break

Break

Break

Break

Break

11:30h-12:30h

General english

General english

General english

General english

General english

12:30h-13:30h

Lunch

Lunch

Lunch

Lunch

Lunch

14:00h

Roll call

Roll call

Roll call

Roll call

Roll call

14:00h-16:00h

Intensive english, future leaders or activities

Intensive english, future leaders or activities

Half day trip to Brighton

Intensive english, future leaders or activities

Intensive english, future leaders or activities

16:00h-16:30h

Break

Break

Break

Break

16:30h-17:30h

Activities

Activities

Activities

Activities

18:00h-19:00h

Dinner

Dinner

Dinner

Dinner

Dinner

Dinner

Dinner

19:30h

Roll call

Roll call

Roll call

Roll call

Roll call

Roll call

Roll call

19:30h-21:30h

Activities

Disco

Fashion show

Games

Karaoke night

International evening

Games

22:00h

Roll call

Roll call

Roll call

Roll call

Roll call

Roll call

Roll call

22:45h

Lights out

Lights out

Lights out

Lights out

Lights out

Lights out

Lights out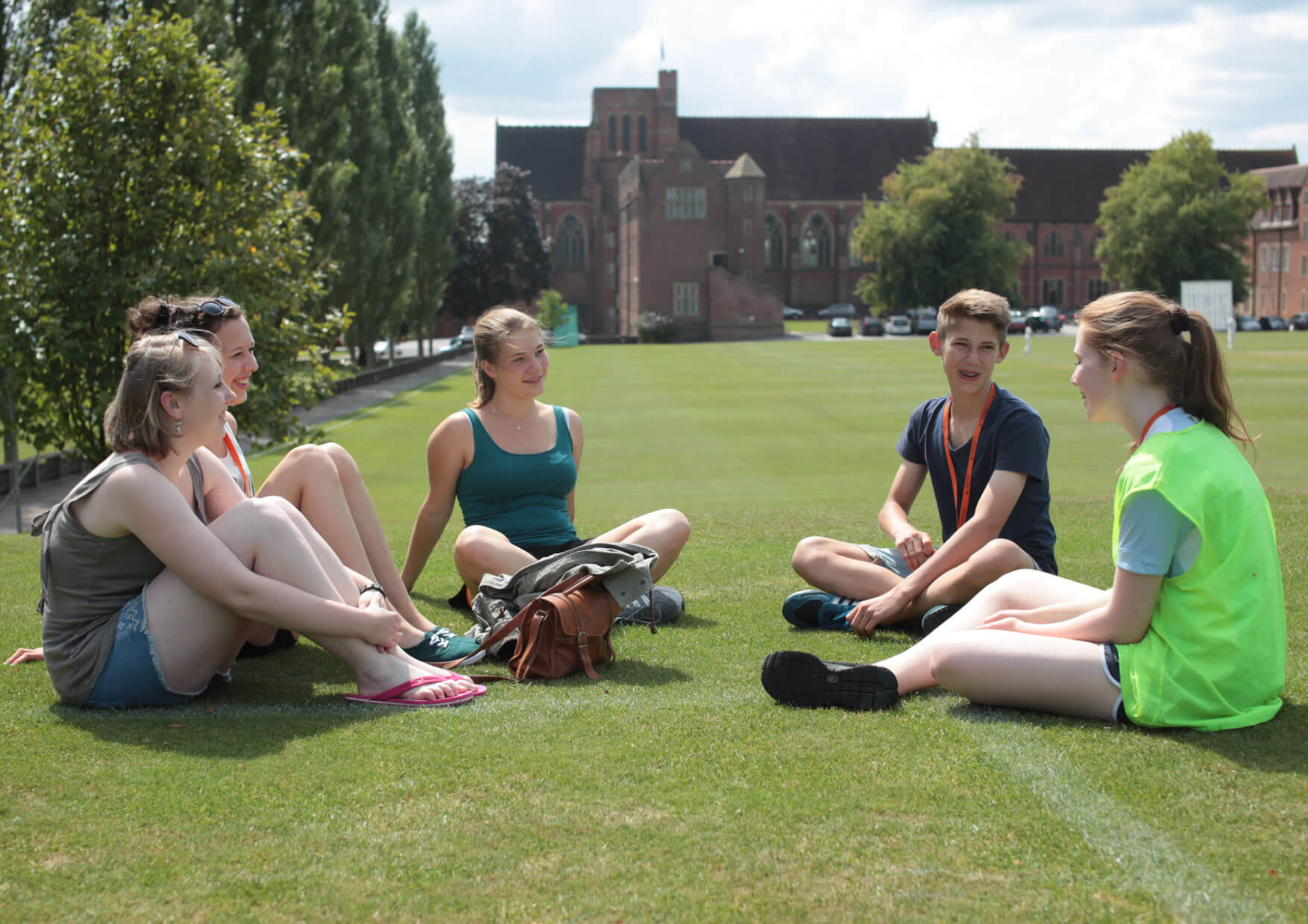 Excursions
Included in the price of the camp are two excursions to towns or cities near Ardingly. Destinations include Oxford, Brighton, Cambridge and London, four of the UK's most iconic cities. Each Wednesday there is a half day excursion to one of these destinations and on Saturdays the camp runs a full day excursion to another. 
Accommodation and monitors. Water Sports Camp in England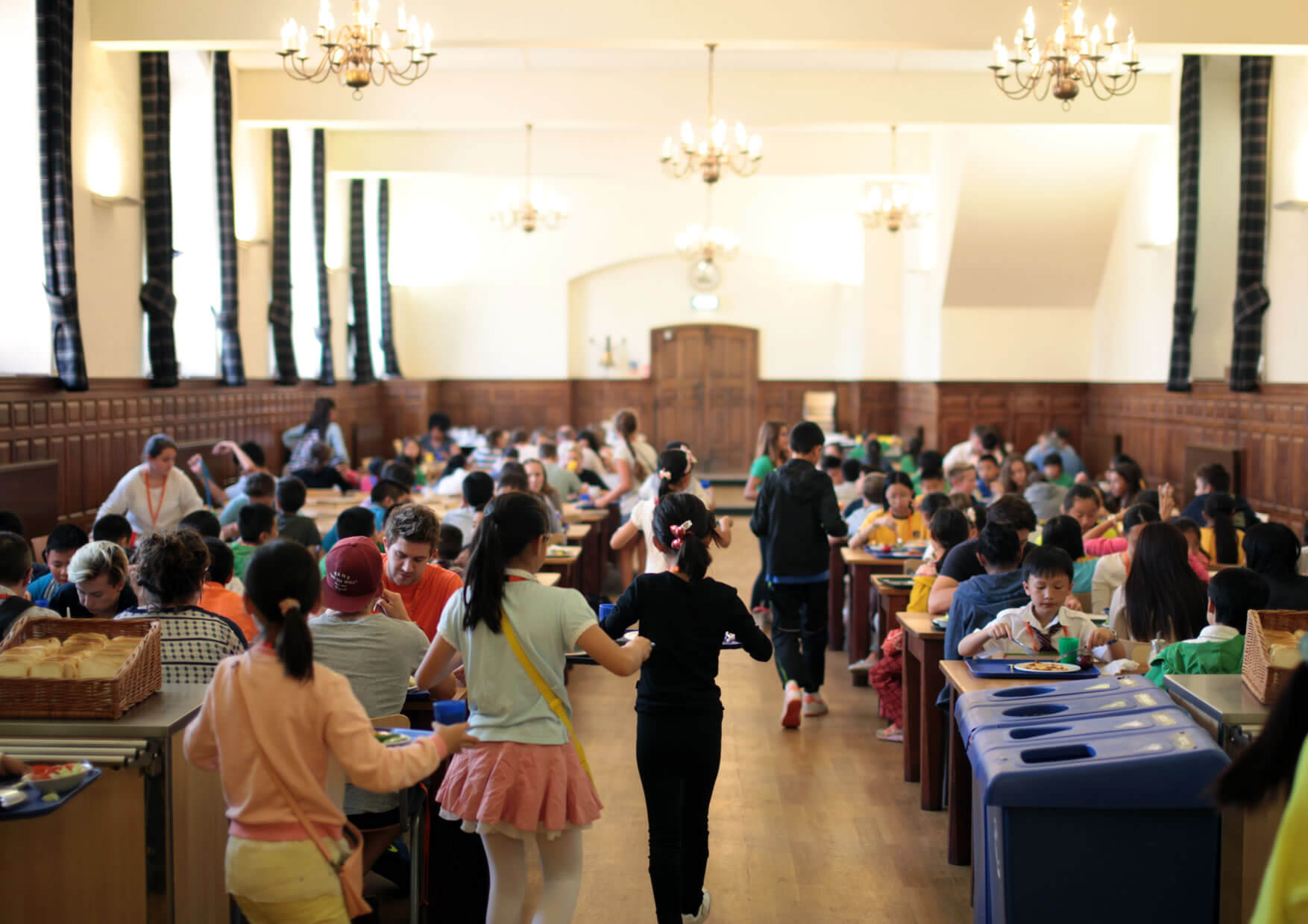 Students stay in Ardingly College residence, located near to London and situated in 101 hectares of grounds set in wonderful open air space. The residence has capacity for 300 students aged from 8 to 17 years who sleep in individual or double rooms. There are also some rooms which sleep up to 4 people.
Water Sports Camp in the UK 2022 camp Accommodation
Languages spoken by monitors:
English
The number of children per monitor:
15
Shared amenities
Meals
Supervised food by monitors? No
Distance between facilities
Each room has its own toilet and the residence also has a lot of common areas where students can watch TV etc. The sports activities take place at Ardingly Reservoir, which is located at the campus just a few minutes' walk from the residence. The college has a cafeteria and kitchen where meals are prepared with healthy fresh foods. The cooks can also cater for special dietary requirements.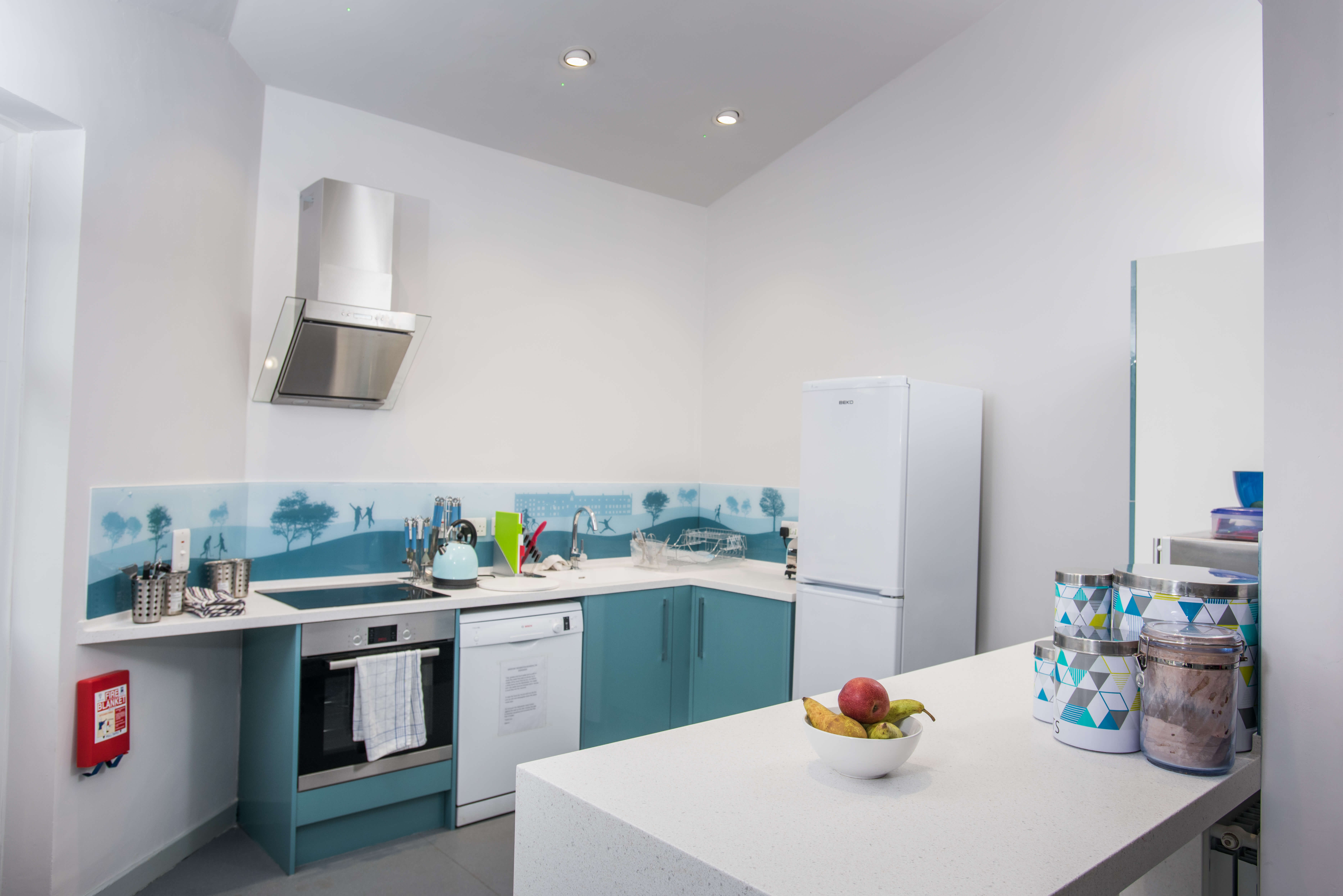 Facilities
Ardingly College has excellent sports facilities located near the residence. The main infrastructure is the air conditioned indoor swimming pool which is staffed by life guards the whole day long. There are 18 tennis courts, a sports hall, open air playing fields, theatre and disco. The classrooms where the English classes take place are large and bright and are equipped with audiovisual resources and Internet access (which is supervised by the teachers).
Location
Ardingly College is situated in West Sussex, to the south west of England, in an area which is classed as a designated protected natural area. It is only 40 minutes by train from central London and 29 km from the popular coastal town of Brighton.
Prices and dates. Water Sports Camp in England
Duration (Weeks)
WaterSports
Watersports
The official rate of this camp is determined in POUNDS, so the final amount in EUROS may vary slightly due to the fluctuation of both currencies.
Starting Dates
Watersports
Included in the price
Accommodation with full board
At least two excursions a week
Learning materials, file, use of text books and additional academic materials
Level test on the first day
Course completion certificate
Free supervised access to Internet
Not included in the price
Transfer Service
The transfers service operates from 6.00am until 9.00pm on the days of arrival and departure. If your son/daughter arrives outside these times there is an extra charge of £50 payable for this service. For children who are minors travelling alone on a flight there will be an additional £50 payable to cover the cost of a member of BSC staff who will await your child and sign the authorisation to escort an unaccompanied minor. BSC will need to receive the flight details by no later than 20 days before travel.

Prices vary according to the airport and number of students being collected from the same airport at a specific hour when there are flights arriving close together. Below is a list of prices based on the airports local to Ardingly College
Airport

Number of students

1

2

3

4

Heathrow Airport

£121

£77

£65

£60

Gatwick Airport

£70

£51

£48

£47

Stansted Airport

£161

£96

£78

£69

Luton Airport

£161

£96

£78

£69

London St. Pancras International

£147

£90

£74

£66
Insurance Services
Through an international insurance company, we offer two different types of insurance:
Camp cancellation insurance
If you want to rest assured that you can recover your money in the event that your child is unable to attend the camp because of unforeseen circumstances - our cancellation insurance policy may be of interest to you. More information here
Travel insurance
We also offer a travel insurance policy that also includes medical assistance. Details of the full policy coverage can be found here
Steps to make a reservation for the camp
Step 1: Make a payment of 50% of the total cost of the program. (If you reserve after May 31st, you must pay 100% of the cost of the program to reserve.)
Step 2: Turn in the required documents duly completed.
Once you have completed steps 1 and 2, we'll send you a confirmation of your reservation.
Once you have received the confirmation, you can buy your transportation tickets. If you have reserved the transfer service, be sure to send us an email regarding the details of your trip so we can successfully transport you to the camp.
Photos & videos. Water Sports Camp in England
Why choose us?
1
Expert and transparent advice
3
More than 15 years of experience