5 and 10-day programmes for boys between 12 and 18 years of age who want to try out at a high-performance academy and make the leap to professional football.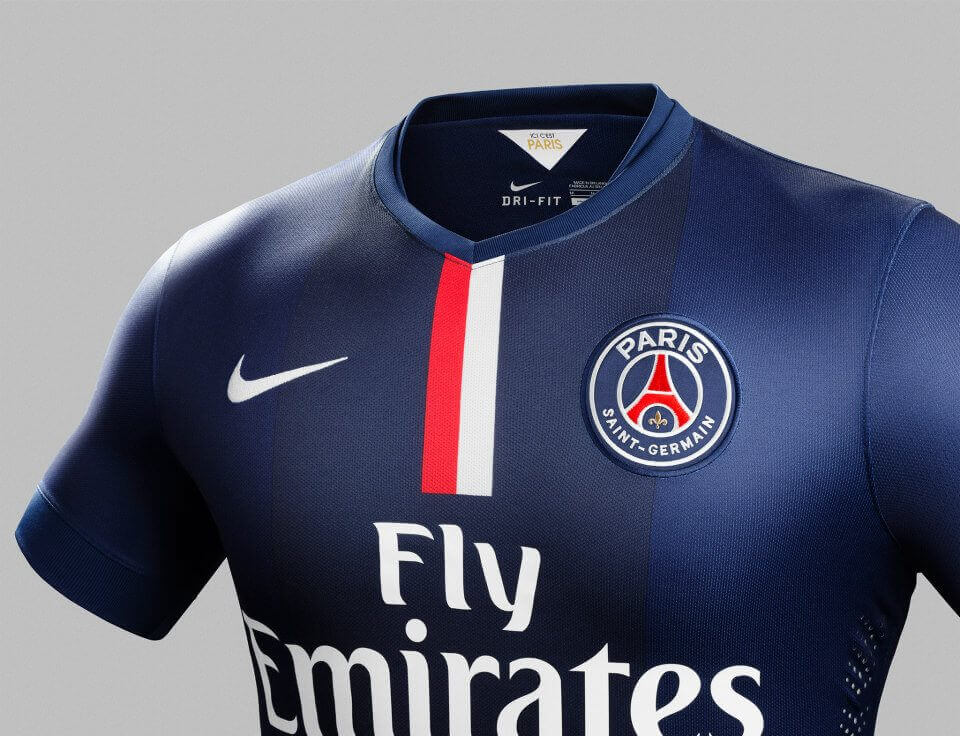 Objective of the football test
Location: Lauderhill, Florida
Football Level: Intermediate, advanced, or elite
Age: Boys between 11 and 18 years of age
Available Programmes: 5, 6, and 10 days
Available dates: January, March, and April
This is a tryout programme to become part of the academy's annual training team - it is not a direct tryout for a professional football team. Although it is the longer path, it offers a much better chance of success.
The most prominent students from the academy's annual programme will have the chance to attend tryouts with professional or semi-professional football teams. Nevertheless, this will only happen once the training staff deem that they have all the necessary technical and physical skills and are mature enough to take the leap into a career in professional football.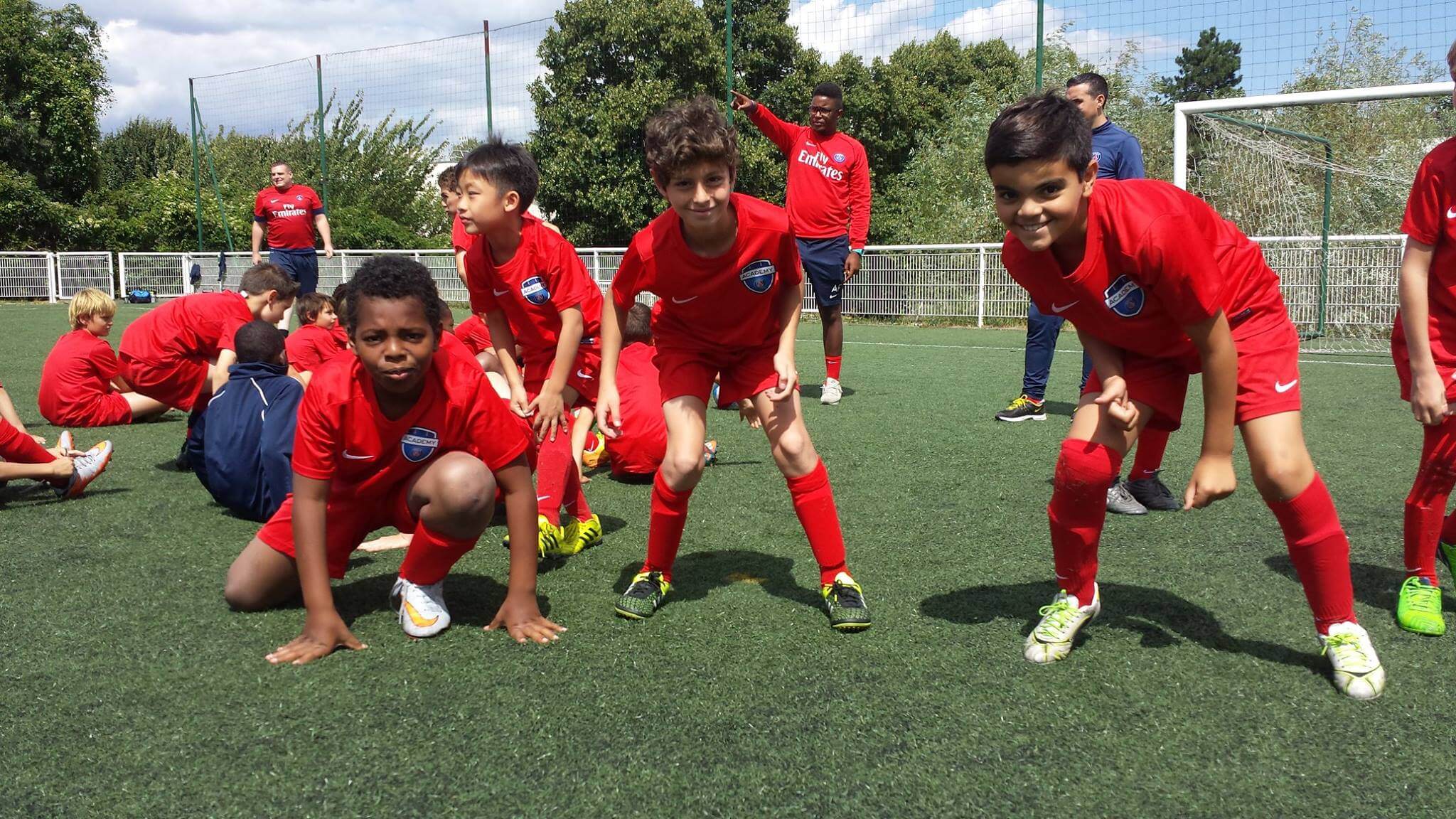 Football trial
Program
Program type
Age
Required level
Training intensity
Location
Accommodation
Duration
Starting dates
Price
Trial for access to PSG's high-performance academy in the USA
Players or goalkeepers
11-18 years
Intermediate, advanced or elite
High
Florida
Resort Chateau Mar Golf
Pack 5 days Pack 6 days Pack 10 days
In January, March and April
from $ 2164
for 1 week
About the Academy
The PSG Academy is the only official Paris Saint-Germain school in the United States. The academy was founded with the goal of bringing European football standards to the US. Its coaching staff comes from Paris and is dedicated to implementing the club's game philosophy as well as its multidisciplinary teaching methodology, designed to help students fulfil their true potential.
Training
The PSG Tryout Programme in the US is designed to help students improve every aspect of their football skills. It is a comprehensive programme that covers not only on-the-field technical and tactical exercises, but key aspects such as physical conditioning, nutrition, mental strength, and injury prevention as well. As a result, players learn that making it to elite football is not just about skills, but also discipline, dedication, and healthy habits, which will allow them to reach their full athletic potential.
Some of the activities included in this programme are:
Physical conditioning sessions to improve strength, endurance, speed, and agility
Technical and tactical sessions focused on game insight and decision-making, exercises specific to each position, etc.
Individual and collective training sessions
Video-analysis sessions
Lectures on the club's philosophy and methodology and on healthy habits such as rest, hydration, and nutrition
Sports psychology sessions
Injury prevention sessions
Physiotherapy sessions
Training Facilities
The PSG Academy in the USA is located in the city of Fort Lauderdale, Florida, halfway between the Miami-Dade and Palm Beach counties. It is very well connected to both the Fort Lauderdale airport (10-minute drive) and the Miami airport (30-minute drive).
Furthermore, the city benefits from an exceptional climate all year round.
Sports Facilities
The academy's sports premises are located just 10 minutes from the students' accommodation and feature first-class facilities, including:
1 Natural grass standard football stadium
4 Natural grass standard football pitches
Changing rooms
Gym
Video-analysis rooms
Fully-equipped kitchens
Conference rooms
Swimming Pool
Accommodation
Students of the tryout programme stay at the Chateau Mar Golf Resort, which is just minutes away from the sports facilities.
The hotel features spacious double rooms with queen size beds and includes high-speed Wi-Fi and housekeeping (cleaning service and towel change). There is also laundry service every two days for students' uniforms.
The hotel also features a swimming pool, a gymnasium, tennis and basketball courts, and a restaurant which provides students with well-balanced meals (breakfast, lunch, afternoon snack, and dinner).
Students are monitored 24/7.
Prices and Dates
These courses are subject to a registration fee of $ 104 (106 € or £ 93).
The official rate of this program is determined in US DOLLARS so the final amount in other currencies may vary slightly due to currency fluctuation.
Starting Dates
Available 2023 Dates:
From the 20th to the 30th of January (10 nights) - Accommodation included
From the 26th of March to the 1st of April (6 nights) - Accommodation included
From the 31st of March to the 10th of April (10 nights) - Accommodation included
From the 23rd to the 27th of January (5 days) - Accommodation not included
From the 27th to the 31st of March (5 days) - Accommodation not included
From the 3rd to the 7th of April (5 days) - Accommodation not included
Services Included in the Programme
| Services Included | 5 Day Package | 6 Day Package | 10 Day Package |
| --- | --- | --- | --- |
| Football Training | YES | YES | YES |
| Physical Exam | YES | YES | YES |
| Gym Sessions | YES | YES | YES |
| Meeting with the Head Coach | YES | YES | YES |
| Accommodation | YES | YES | YES |
| Full-Board | YES | YES | YES |
| Training Gear | YES | YES | YES |
| Laundry Service (sports gear) | YES | YES | YES |
| Transfer Service | NO | NO | NO |
| Daily Transport to Training Sessions | YES | YES | YES |
| In-house Competition | YES | YES | YES |
| Video-Analysis | YES | YES | YES |
| English or French Lessons | YES | YES | YES |
| Nutrition & Health Lectures | YES | YES | YES |
| Physiotherapy Sessions | YES | YES | YES |
| Field Trips | YES | YES | YES |
Transportation to the camp (flights/trains) is not included in the price of our programs.