Ertheo Education & Sports
Manchester City has won the Premier League 2018 and we want to celebrate with you!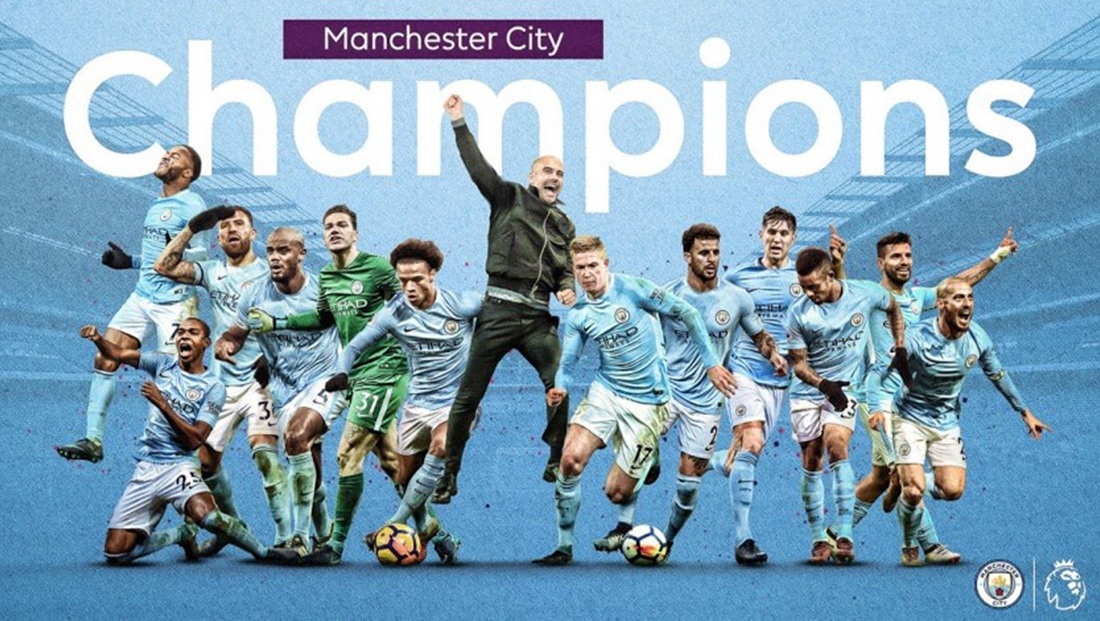 Reserve your spot in the Manchester City Camp (football training program + English classes) before May 30 and take home a fantastic gift!
You'll have the opportunity to choose either a pair of brand new football boots or a 50£ voucher to spend at Manchester City's official store.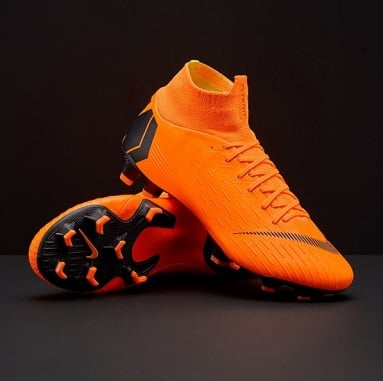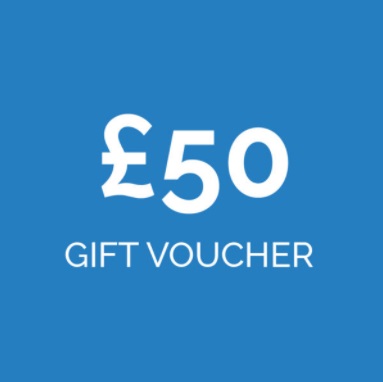 CONDITIONS OF THE PROMOTION
We must receive the deposit payment for the camp before May 30, 2019 at 12:00 p.m.
This promotion cannot be combined with any other offer.
The gift consists of football boots or a check for 50£ to spend in the official Manchester City store for each individual reservation. That is, if two reservations are carried out for two children, each child will receive their own pair of boots or their own check for 50£, etc.
This offer is subject to availability. The camp does not guarantee that there will be football boots for all the participants in their specific sizes. The model of the boots is the following: Nike Mercurial Superfly 6 Academy Multi Ground Pro (in orange).
The camp is not responsible for items lost by transportation services. Due to customs and import restrictions, we cannot ship to Russia. However, participants coming from Russia will receive their football boots at the residence upon their arrival to the camp.
Would you like to receive your gift?
Sign up now!