This camp takes place in Leicester and is aimed at boys and girls between the ages of 11 and 17 who want to learn how to create their own videogame.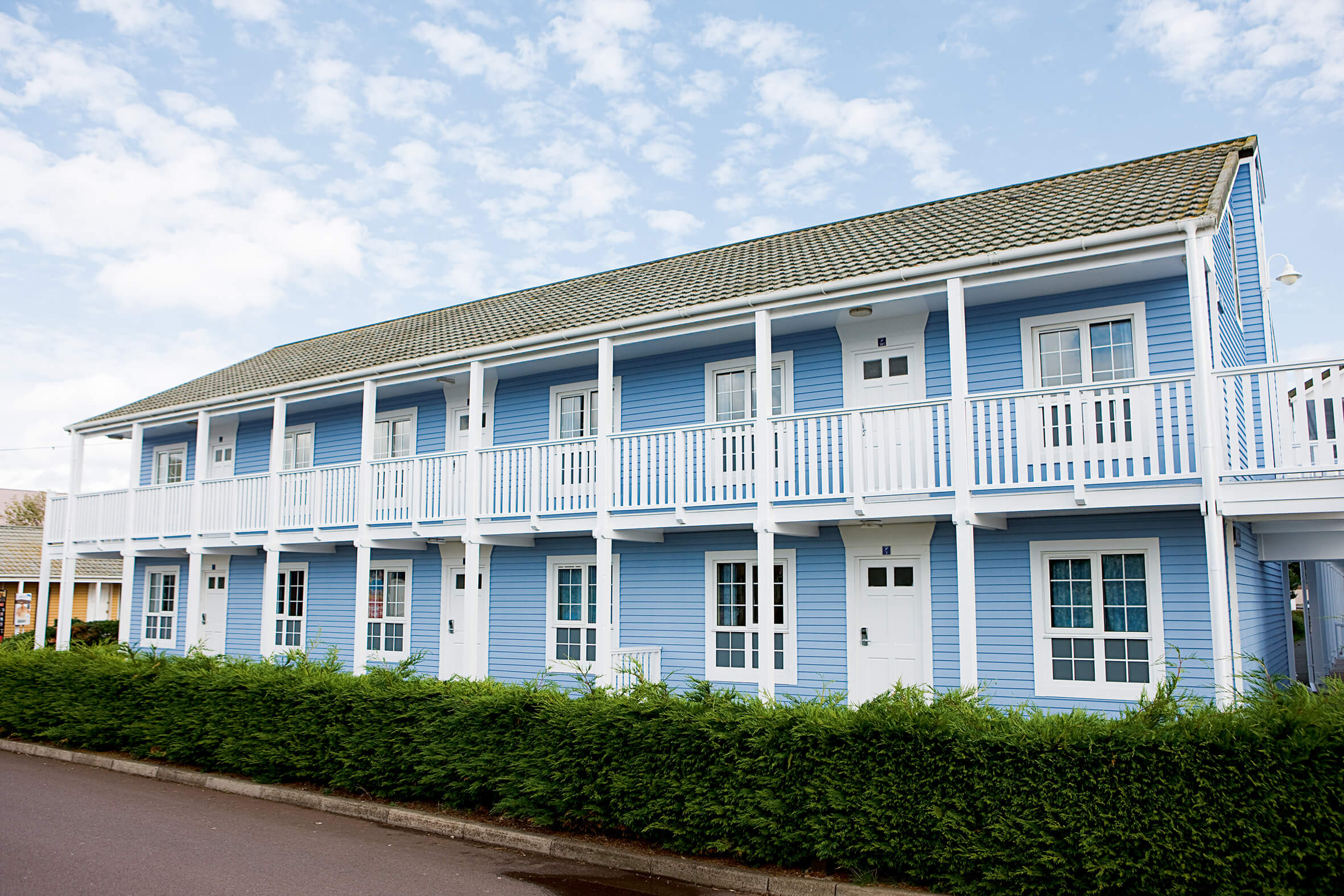 Overview
Location: Leicester, UK
Ages and genders: Boys and girls between 11 and 17 years old
Language classes: 3 hours of class a day (5 days a week)
If you are looking for a different camp and want to take advantage of your vacation this Summer, take a look at the video games camp in English with Anglophiles. This camp is held in Leicester and is for boys and girls between the ages of 11 and 17 who want to learn to create their own video game. This is a unique experience where you can use your imagination and creativity and dive into the fascinating world of videogames.
This program lasts two weeks and includes lodging at the University of Leicester´s housing, English classes and a fun activity entertainment program as well as field trips are provided and offer a great time and the opportunity to make friends who come from different parts of the world.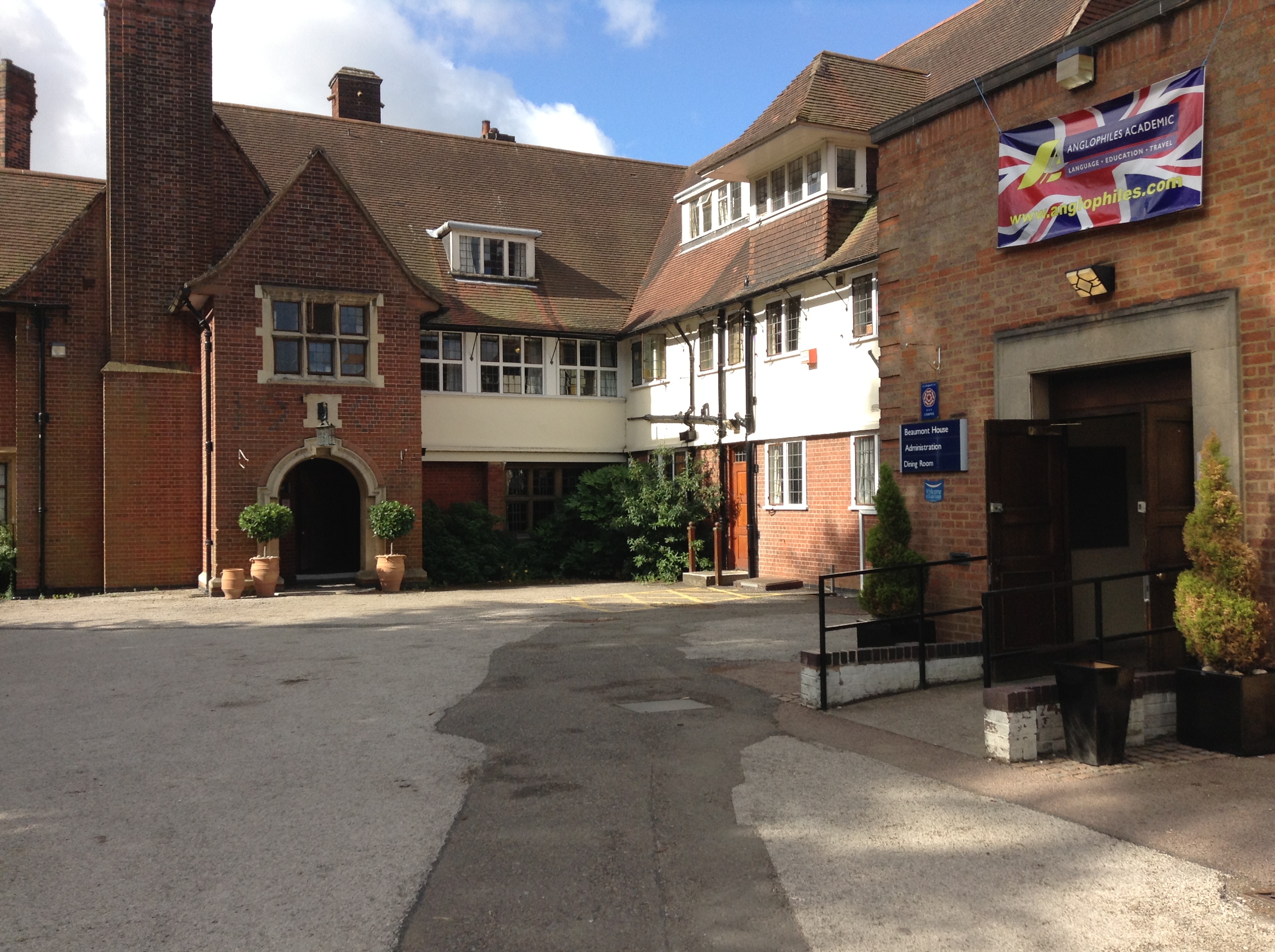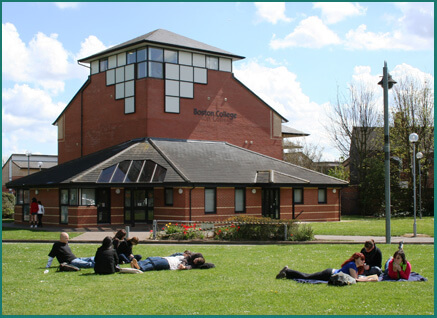 Available Programs
Video Game Creation Camp in the UK
The program includes a total of 24 hours of class time to learn how to create a video game. Each week includes 4 sessions of two and a half hours where various things are learned directly related with the creation of videogames.
Language Classes
Program participants have 3 hours of class a day (5 days a week) where they can improve their level and learn all aspects of the language, especially those focused on speaking and listening.
All classes are held by qualified instructors with experience who try to make class fun and dynamic so the youngsters can learn as much as possible in a reduced period of time.
The first day they take an assessment test and are assigned to their corresponding class with a maximum of 16 students, although the average can be anywhere between 12 and 14 students per class.
Vocabulary and basic grammar is worked on in order to help youngsters communicate and understand the staff and each other. Each class adapts to the appropriate level but in general terms the following exercises are performed:
Study the media
Dialogues
Debates
Role playing
Grammar exercises
Vocabulary exercises
Although this camp has many Spanish students, all activities are performed in English, the staff speak to the youngsters in English and this added to the English classes guarantee a language immersion of many hours a day that help participants advance rapidly in the language.
At the end of the camp, youngsters take home their work so the parents can see what they have learned.
Camp Schedule
One of the best things about this camp is the fun programmed activities. In the University of Leicester, in addition to the creation of video games camp, many other programs are available, so the youngsters get together to participate in entertainment activities that take place daily.
Some of these activities are:
Disco Night
Mini Olympics
Movie night
Board games, etc.
The participants also have many installations to use during their free time and play different sports such as:
Soccer
Rugby
Cricket
Tennis
Swimming
Ping Pong
Field Trips
Usually one or two field trips that last a full day are available for visits to the cities of Oxford and London. In the morning they pick up a lunch and arrive to the camp and then visit the most attractive tourist destinations in each of these cities.
Accommodation
Camp participants stay at the University of Leicester Housing. The rooms are simple but have everything necessary to guarantee the comfort for youngsters. All the rooms are single use and have a desk, a closet and a sink. The bathrooms are shared.
Common facilities
The University of Leicester has a large garden area perfect for the youngsters to use on their breaks. There are also many free facilities such as:
Ping-pong tables
Billiard tables
Video game room
Football tables
Volleyball court
Badminton court
Basketball court
Soccer field, etc.
Prices and Dates
Duration (Weeks)
Videojuegos Leicester (Anglophiles)
Creation of video Games camp
The official rate of this program is determined in POUNDS so the final amount in other currencies may vary slightly due to currency fluctuation.
Starting Dates
Creation of video Games camp
Improved booking conditions for all camps
This 2023 make your reservation more easily and with less risk
We´ve lowered the deposit required to reserve your camp to just 500€
Free cancellation until March 1st
Money-back guarantee within 10 days
Optional anti-covid insurance

*Please note that if a visa is required to attend camp, it will be necessary to pay the total amount of the program

*Special conditions valid for all 2023 summer camp reservations except for the Barça USA camp, which will follow the general terms and conditions.
Extra Services
You can purchase one of the extra services below at an additional cost.
Anti-Covid Insurance

We have different insurance options with special anti-covid coverage, so you can insure your camp reservation according to your needs:

Cancellation and Interruption Insurance: cancellation and interruption insurance allows you to recover your payment if you cancel or interrupt the camp for a justified cause (including illness from COVID-19 and 35 other causes)
Travel/Medical Insurance: with this insurance policy, you´ll be covered for medical assistance abroad and possible expenses caused by situations resulting from COVID-19, such as needing to extend your stay up to 40 days, as well as other general situations such as loss of luggage, unforeseen ticket changes, etc.

Download the following PDF for more information about anti-covid coverage, the general terms & conditions, and prices of each insurance policy.

Anti-Covid Insurance


Transfer Service:

There are two types of transfer services available that we´ll detail for you below:

Standard transfer service: the camp offers an optional transfer service for participants who request it from the nearest airport to the residence (or vice versa). Check with Ertheo for schedules and prices for this service.
Special transfer with additional unaccompanied minor service: participants who fly to camp alone and have contracted the unaccompanied minor service with their airline must hire this special transfer with accompaniment so that the child isn´t left alone in the airport. Check with Ertheo for schedules and prices of this service.
Contact Ertheo for prices and additional information.
Transportation to the camp (flights/trains) is not included in the price of our programs.