"Mom, I'm so hungry."
"Mom, I don't know what to eat."
"Mom, what's for dinner?"
One month of healthy meals for athletes (kids) – brought to you by Ertheo
Feeding your children can be tough, especially when they're active athletes. If they're not fed healthy meals for athletes backed by science based nutrition, they're likely to be hungry all the time.
After all, not only do they need to eat enough to fuel their growing bodies, but they also need to meet their nutritional requirements to be able to perform on the soccer field, or the tennis court.
And, to be able to perform to their highest potential, they should also know what to eat before a soccer game or a basketball game, and what to eat the night before a game, for example.
To support your quest for reliable and accurate information regarding nutrition for young athletes, we've put together a full calendar active athlete meal plans for young athletes and their families using science based nutrition.
That means for one full month you won't have to think of ideas for healthy lunches for teens that are also healthy meals for athletes. All these meals have been created and prepared by professional nutritionists or dieticians and are sure to meet the nutritional requirements of your young active athletes.
What you're getting
Versatility
We designed these meal plans to be versatile so that all family members can use them to meet their personal nutritional requirements. In fact, versatility is main reason why we decided not to include portion sizes in the calendar. By adjusting the portion sizes of each meal, this monthly calendar of healthy meals for athletes can be used for young children, adolescents, and adults of all different heights, weights, and daily physical activity levels.
Each plan includes breakfast, lunch, dinner, and a snack. Of course, if one of the meals doesn't seem particularly appetizing, you could switch it out for another meal that appeals to you.
You can use the calendar for simple ideas for healthy lunches for teens or even vegetarian school lunch ideas. Or, you can simply check the calendar when asking yourself "What do I eat for lunch?" The calendar is very versatile. Use it whatever way works for you!
Transparency
Furthermore, to achieve full transparency (so you know exactly who created the meal plan and their credentials), we have written short biographies about each nutritionist which includes their credentials and where they studied science based nutrition.
That way, you know exactly where the information is coming from, and you can do additional research about the nutritionist and their thoughts about nutrition for young athletes if you choose to. You'll find a link at the bottom of each active athlete meal plan on the calendar that you can visit for more information regarding the meal plan's author.
Extras
Lastly, many nutritionists went out of their way to include science based nutrition tips for young athletes and even complete recipes to accompany the meal plans they submitted to us. We simply could not withhold such valuable information from you. So, we decided to put together this eBook complete with each contributor's biography and credentials, tips and advice for young athletes, recipes, and of course daily healthy meal plans for athletes.
Meet the participants (experts in nutrition for young athletes)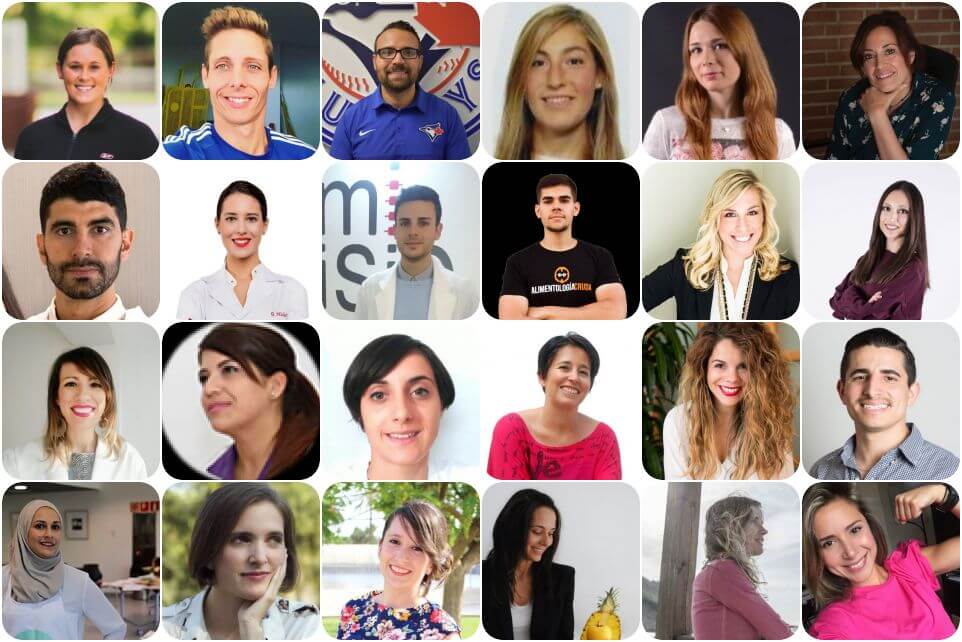 At Ertheo, we're not nutritionists, but we contacted a long list of nutritionists, who provided us with one daily meal plan for athletes and advice about nutrition for young athletes. Some even included recipes to accompany the meals in their meal plans.
From the nutritionist of Sevilla FC to the nutritionist of the Cleveland Cavaliers of the NBA to professional school cafeteria meal planners, these are some of the profiles of the professionals who've helped to make this guide possible.
One or more of these nutritionists is sure to stand out to you based on their outstanding credentials, creative meal plans, expert advice, or delicious recipes. Therefore, we've created a webpage for each nutritionist where we include a short biography and a link to their webpage where you can read more about them and perhaps contact them for more nutrition advice.
Download the free ebook for a complete list of all the meal plans for athletes accompanied by each nutritionist's biography, expert advice and recommendations, and tasty recipes.
Below is a list of all the nutritionists who have collaborated with us on this project to help your children eat healthier and therefore live happier lives. We extend our sincerest gratitude to each and every one of the participants who have taken the time to create meal plans and offer their advice about nutrition for young athletes.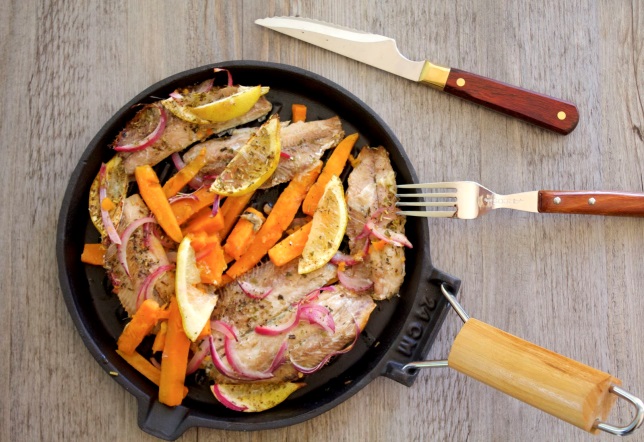 Ertheo is a sports and education agency dedicated to empowering young athletes to reach their full potential as athletes and upstanding citizens.
As part of our mission, we offer only the best sports programs in the world. Click HERE to browse through our complete list of sports programs.
Our team is available to answer all of your questions and offer expert advice.
Call us at (+44) 203 769 94 43 or (+34) 902 750 359.