The FIFA World Cup is watched by over 3 billion people and provides the biggest stage of all for the world's best footballers. However, for a variety of reasons, some of the elite players never get a chance to take part in the greatest soccer show on earth. Here are 13 of the best:
Alberto Spencer
The Ecuadorian striker known as "magic head" was great with both feet and scored more than 450 goals during his professional career. Despite representing Ecuador and Uruguay at international level, the three-time Copa Libertadores winner and goal-scoring record-holder never played in a World Cup.
Sjaak Swart
The Dutch forward won three European Cups and eight league titles with Ajax after spending his entire career at the Amsterdam club. Despite representing Holland on 31 occasions, he never featured at a World Cup.
Jari Litmanen
Widely considered to be Finland's greatest ever football player, Litmanen played for his country from 1986 to 2010 and was captain between 1996 and 2008. During his time at Ajax, he won the 1995 Champions League and was regarded as one of the best players in Europe. His later spells at Barcelona and Liverpool were hampered by injury.
Ray Kennedy
With a haul of trophies that includes six league titles, three European Cups, one UEFA Cup and an FA Cup picked up during his club career (at Liverpool and Arsenal), it comes as something of a surprise that Kennedy did not feature more at international level. After being consistently overlooked for selection by England manager Ron Greenwood, he announced his retirement from international football in 1980 aged just 29.
Eddie Colman
Colman broke into the Manchester Untied first team at the age of 18 and was tipped as an England star of the future.  After scoring in the first leg of the European Cup quarter-final tie against Red Star Belgrade in 1958, he tragically lost his life in the Munich air crash ( http://news.bbc.co.uk/onthisday/hi/dates/stories/february/6/newsid_2535000/2535961.stm ). Aged just 21, he was the youngest victim of the disaster.
Valentino Mazzola
The Italian legend was a creative midfielder who won four league titles with Torino in the 1940s. The 1950 World Cup was denied his presence after he and his teammates lost their lives in an air crash after returning from a match in Lisbon.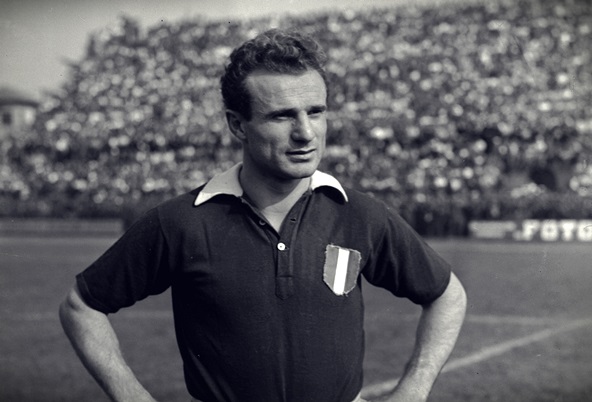 Ryan Giggs
The Old Trafford legend has an envious club record after spending his career collecting trophies with Manchester Untied. Unfortunately, the double European champion never qualified for a major international championship with his native Wales.
George Weah
After making his mark in France with Monaco and Paris St Germain, the Liberian caught the attention of the world with his performances at AC Milan. He helped the team win two Scudettos and was voted 1995 World Player of the Year but never got the opportunity to grace the world stage.
Eric Cantona
Despite his success at Manchester United, the enigmatic Frenchman never played for France at a Word Cup. His country failed to qualify for the tournaments in 1990 and 1994 and by the time they did finally qualify in 1998, the controversial player had fallen out of favour.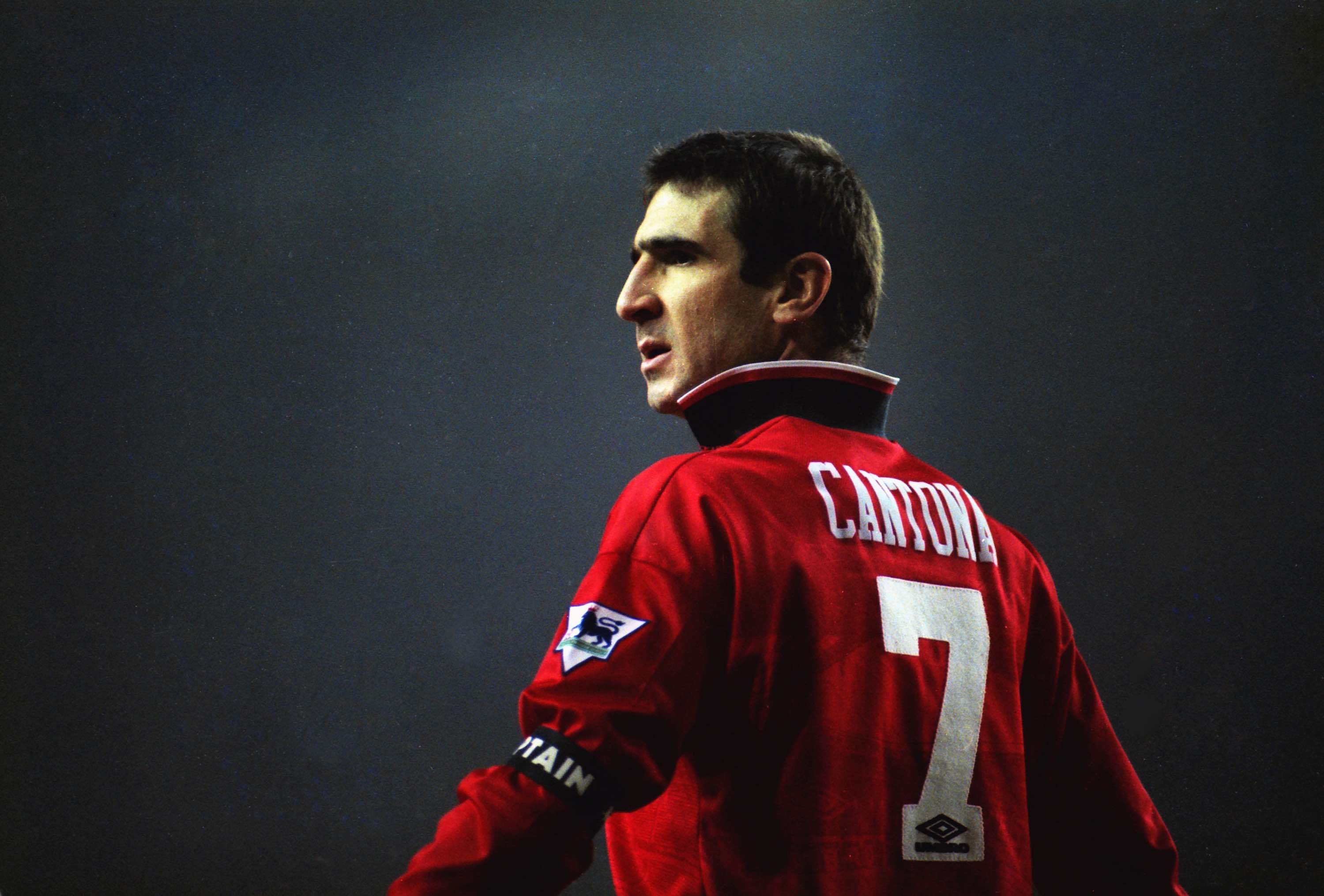 Ian Rush
The Welshman spent the 1980s playing for the most successful team in England but his prolific goal scoring was not enough to inspire his national team to a major tournament. He won two European Cups and five league titles for Liverpool, but the Merseyside legend was denied the chance to shine at a World Cup due to his nationality.
Bernd Schuster
Schuster won the 1980 European Championship with Germany but disputes with the German FA caused him to retire from international football aged just 24. The Blond Angel won league titles with Barcelona and Real Madrid but never played at a World Cup.
George Best
The former European Footballer of the Year played for his country 37 times and won the European Cup with Manchester United.
Unfortunately, even George Best could not lead Northern Ireland to the World Cup finals. At his peak he was as good as anyone, but by the time his country qualified for the finals in 1982, the 36-year-old was past his prime.
Alfredo Di Stefano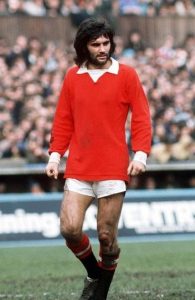 The Blond Arrow won five European Cups with Real Madrid but never played at the World Cup despite representing three different countries at international level. He was playing for Argentina when they refused to enter the 1950 tournament. By 1954 he was playing for Colombia but was deemed ineligible by FIFA. By 1958 he was a Spanish citizenship but Spain failed to qualify and when they did qualify in 1962, he was ruled out through injury.
Who would you choose? Discuss with us on Twitter at @ertheo_eng.