The Sotogrande Tennis Camp is designed for boys and girls from 10 to 17 years old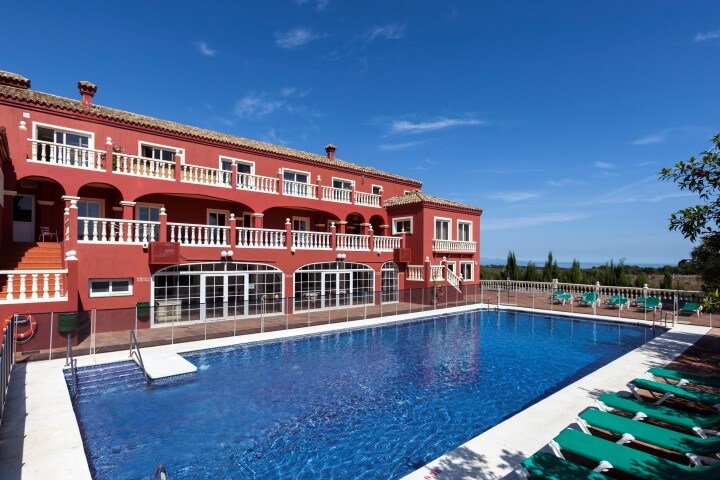 Are you interested in this program?
Download some information about this program and read it at anytime.
Overview
Location: San Roque at the Sotogrande Tennis Academy
Ages and genders: boys and girls from 10 to 17 years old
Levels: Advanced, Intermediate
The Sotogrande Tennis Camp is designed for boys and girls from 10 to 17 years old who want to improve their tennis skills in a fun, international environment. The program combines high-performance training with entertainment for a balance of fun and sport.
The camp takes place in San Roque at the Sotogrande Tennis Academy on the southern coast of Spain. Students find accommodation in the Sotogrande International Boarding House, a 4-star hotel that has been renovated into a spacious and modern student residence. The camp is located about half an hour from Gibraltar and one hour from the airports of Malaga and Jerez.
Each year, students from over 45 countries attend this camp to fuel their passion for tennis and improve their skills. To accommodate the many different nationalities, camp monitors speak various languages, and of course, the monitors supervise the students during their entire stay for their safety.
* To attend this camp, students should be used to training at least three times a week at an intermediate or advanced level.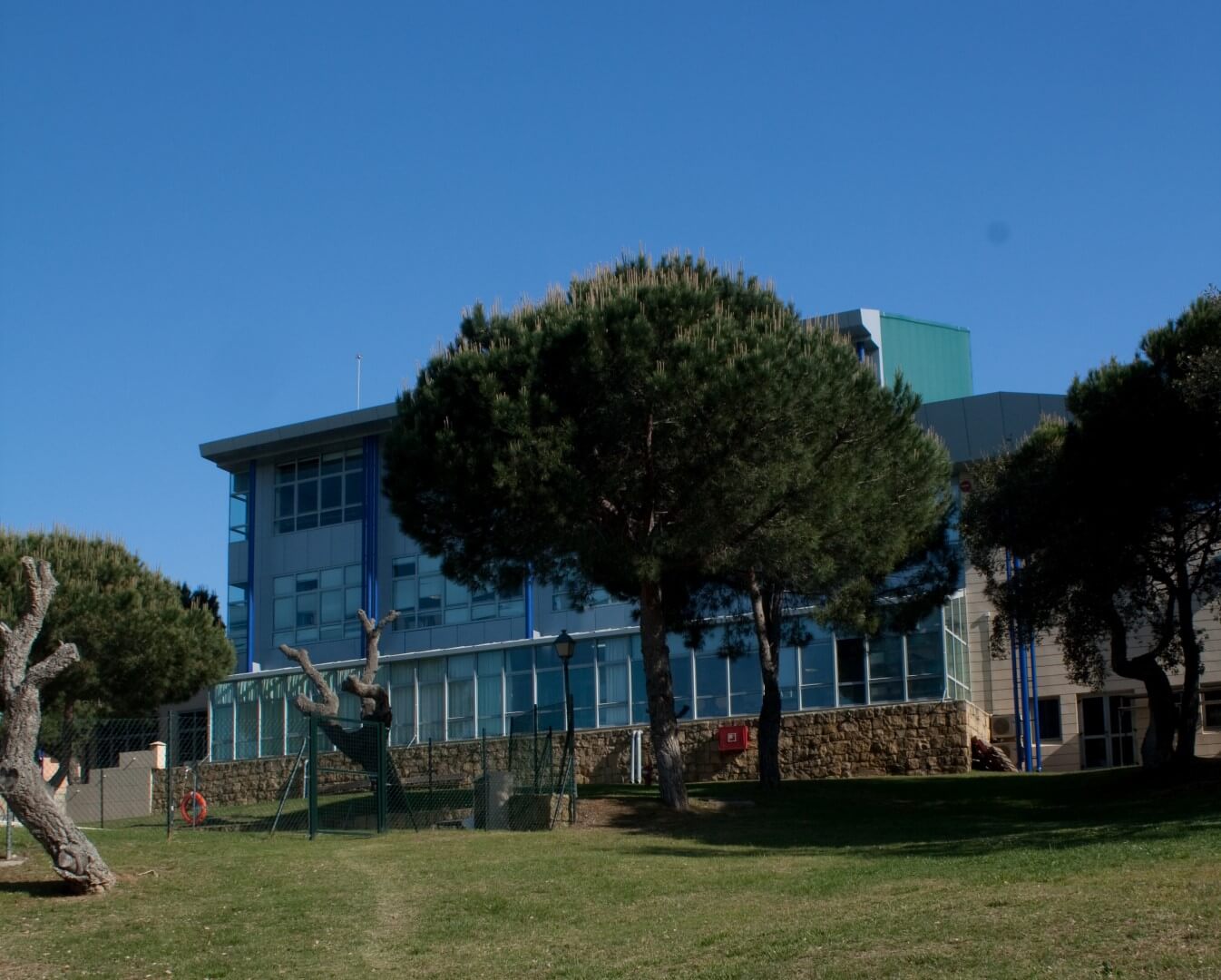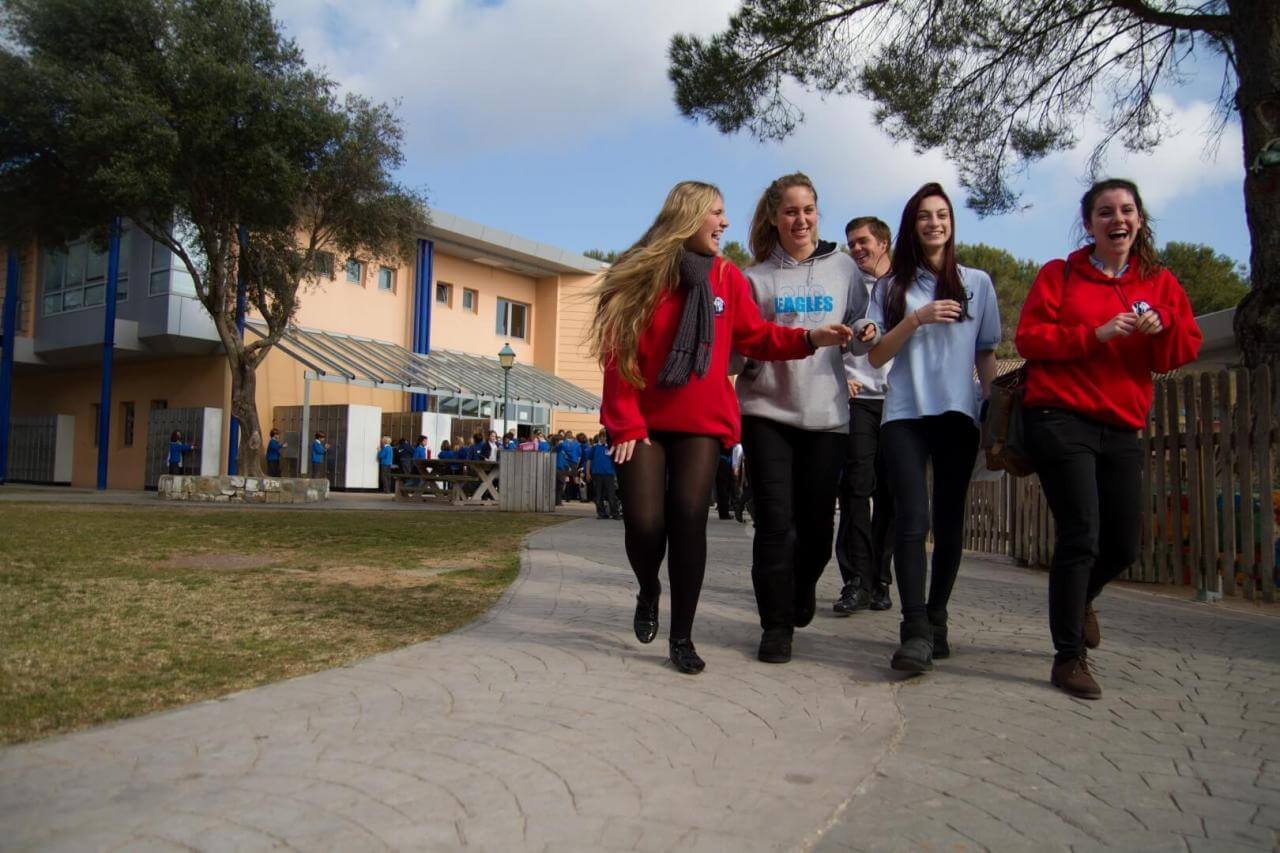 Available Programs
High performance Tennis – Sotogrande 2021
This tennis camp offers high-performance training at the exclusive Sotogrande tennis academy. Training sessions are held in the morning and in the afternoon, a total of about 25 hours of training per week.
Training
Hours per week: 25 hours
Number of children per group: 4-6 children
At the Sotogrande Tennis Academy, students take part in high-performance training for 25 hours per week. They work on their technique and tactical skills and even practice their mental game to give them an advantage during competitions.
In addition, the Sotogrande Tennis Academy is dedicated to developing physically and mentally healthy athletes with strong values to accompany them in all aspects of life. They especially value positivity and humility, and students are encouraged to maintain a positive attitude during their stay.
The Sotogrande Tennis Academy also hosts full-time students that study and train all year round with the ultimate goal of playing tennis professionally or earning a scholarship to compete at a university in the United States. The summer camp is designed to mimic the daily life of a full-time academy student.
Camp Schedule
The camp agenda is quite intense. The students train during the mornings and afternoons. During the evenings, camp monitors organize recreational activities for the students designed to help them integrate and make friends.
Excursions
Students attend various excursions and outings during their time at camp.
On Wednesdays and Saturdays, the students spend the entire day away from the academy visiting nearby cities or attractions (see list below). On Thursdays, they visit the Sotogrande port, and on Sundays, they tend to spend the day at the beach, relaxing and enjoying the sun.
Younger students and older students follow different excursion itineraries. The younger students (13 years old and younger) take part in two organized excursions from the list below:
Theme park
Amazonia adventure park
Dolphin watching
Visit to Tarifa
Options for older students (over 14 years old) are a bit more adventurous and include:
Canyoning
Scuba diving
A trip to Funny Beach
Go-Karting
* Options may vary according to availability
High performance Tennis – Sotogrande 2021
Schedule:
09:00 A.M. Wake up and eat breakfast
09:30 A.M. - 01:00 P.M. First tennis training session
01:30 - 02:30 P.M. Lunch
02:30 - 04:00 P.M. Free time
04:00 - 06:30 P.M. Second gold training session
06:30 - 08:00 P.M. Free time
08:00 - P.M. Shower
08:30 - P.M. Dinner
09:00 - 10:30 P.M. Entertainment activities
10:30 - 11:00 P.M. Bedtime
Accommodation
Accommodation type: Residence (school)
number of children per monitor: 1:8 children
Students find accommodation at the Sotogrande International Boarding House located just 30 minutes from Gibraltar and one hour from the airports of Málaga and Jerez.
Younger students (from 10 to 13 years old) reside in quadruple rooms, and older participants (from 14 to 17 years old) reside in double rooms. All rooms have their own private bathrooms and closet space for the students' belongings.
Facilities
The Sotogrande International Boarding House has an exceptional variety of facilities that include:
A recording studio
A large gym
A music room
A game room
Common lounge areas
Study rooms
A swimming pool
A basketball court
A BBQ/grill area
Prices and Dates
Duration (Weeks)
Sotogrande International School
Tennis
Starting Dates
Extra Services
You can purchase one of the extra services below at an additional cost.
Anti-Covid Insurance - New for 2021!

We have different insurance options with special anti-covid coverage, so you can insure your camp reservation according to your needs:

Secure Booking Insurance: we offer secure booking insurance which allows you to recover the cost of your reservation if you have to cancel the camp, before its start, for any cause (including border closure, quarantine, or any situation outside of camp)
Cancellation and Interruption Insurance: cancellation and interruption insurance allows you to recover your payment if you cancel or interrupt the camp for a justified cause (including illness from COVID-19 and 35 other causes)
Travel/Medical Insurance: with this insurance policy, you´ll be covered for medical assistance abroad and possible expenses caused by situations resulting from COVID-19, such as needing to extend your stay up to 40 days, as well as other general situations such as loss of luggage, unforeseen ticket changes, etc.

Download the following PDF for more information about anti-covid coverage, the general terms & conditions, and prices of each insurance policy.

Anti-Covid Insurance


Transfer Service:

There are two types of transfer services available that we´ll detail for you below:

Standard transfer service: the camp offers an optional transfer service for participants who request it from the nearest airport to the residence (or vice versa). Check with Ertheo for schedules and prices for this service.
Special transfer with additional unaccompanied minor service: participants who fly to camp alone and have contracted the unaccompanied minor service with their airline must hire this special transfer with accompaniment so that the child isn´t left alone in the airport. Check with Ertheo for schedules and prices of this service.
Contact Ertheo for prices and additional information.
Transportation to the camp (flights/trains) is not included in the price of our programs.