The "Safari & Fun" camp is for kids between the ages of 8 and 14 who love animals and nature in general.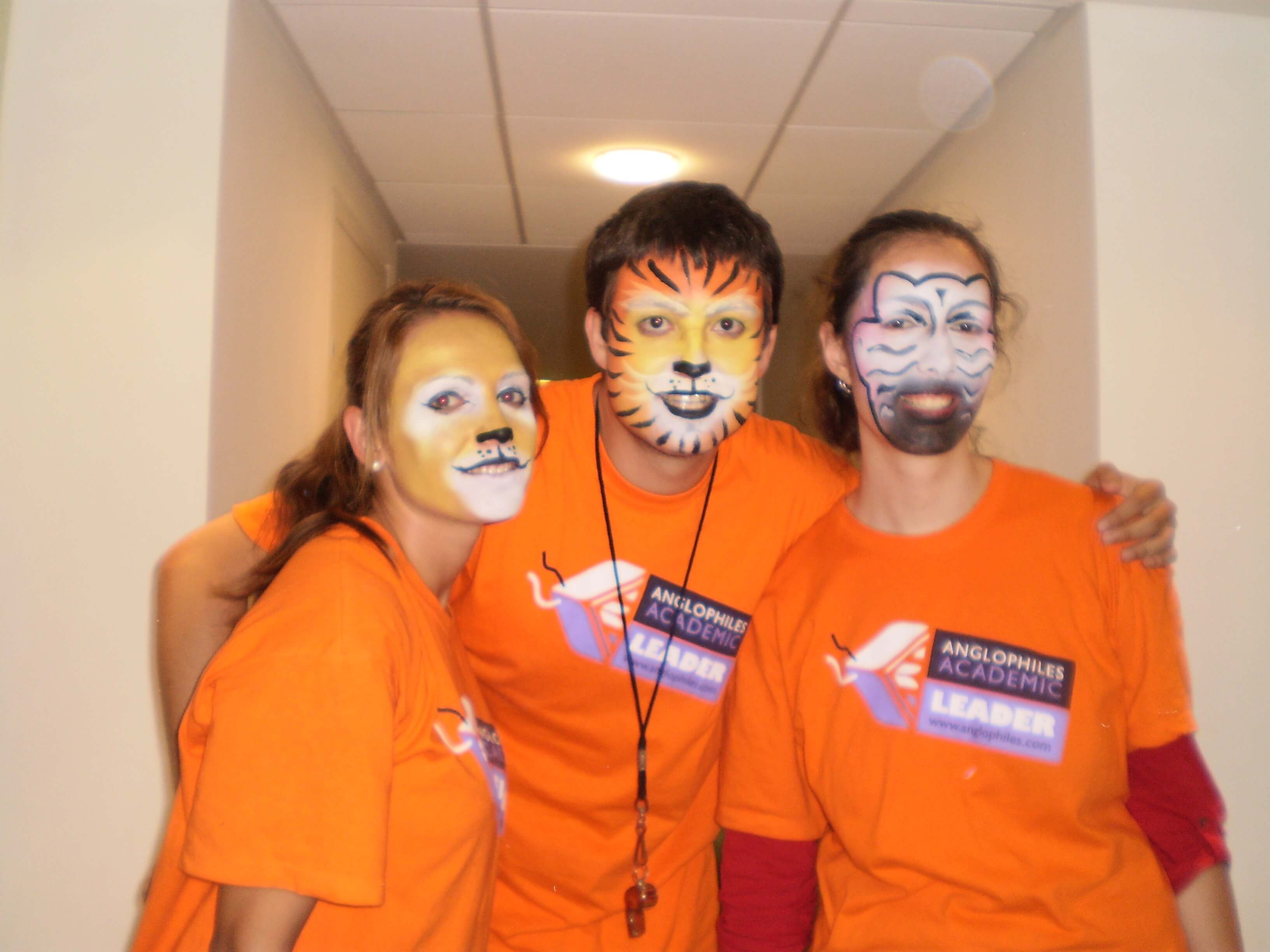 Overview
Location: Bedfordshire, Skegness & North-East Coast
Ages and genders: Boys and girls, ages 8 - 14 years old
Language classes: Only during the second week
During the first part, kids are in contact with nature and animals and during the second part, they enjoy all the attractions at Fun Coast World, in addition to the recreational activities during English classes.  Thanks to the international nature of the camp, kids practice the language without realizing it and make friends from various nationalities, thus enriching them culturally.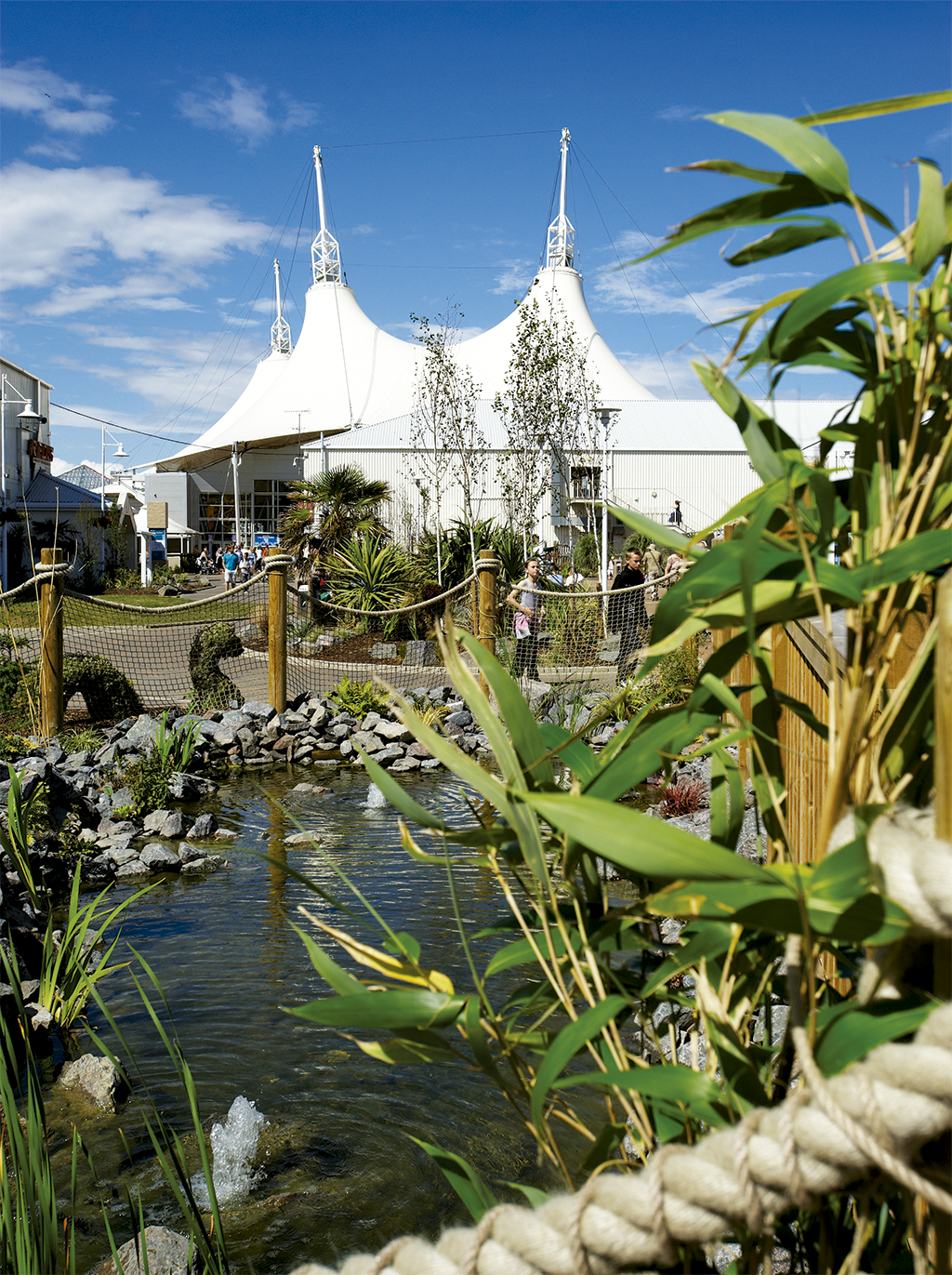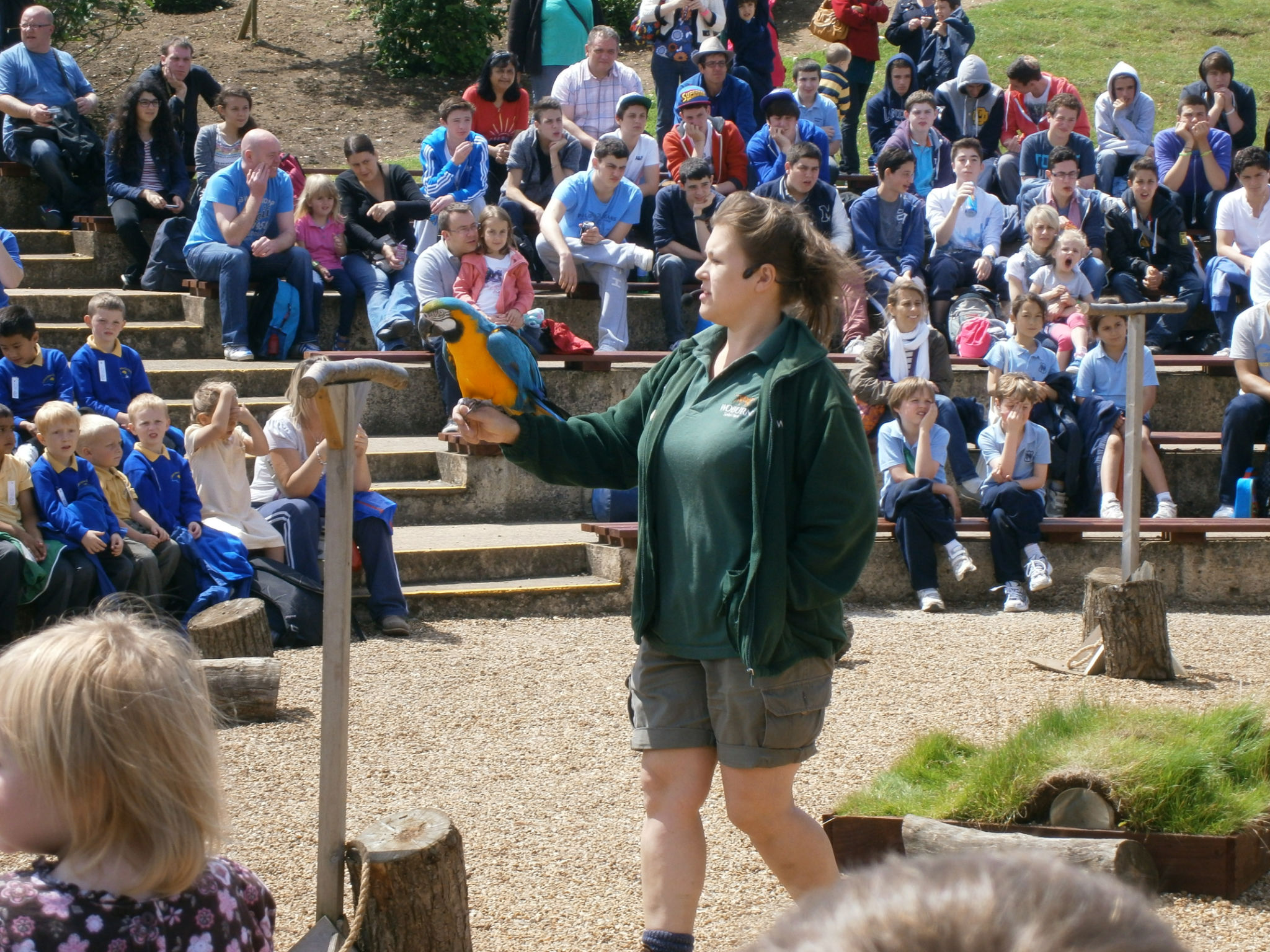 Program options
Safari Camp with English classes in UK
This program lasts two weeks and takes place during the months of July and August and is held in two different locations; one week at Woburn Safari Park (Bedfordshire) and the other at Fun Coast World (Skegness, North-East Coast), both in the United Kingdom.
Training
During their stay at Woburn Safari Park, one of the most important safari parks in the UK, participants can feed, train and take care of the animals such as white rhinoceros, elephants, tigers, black bears as well as participate in fun games, go on tours in special vehicles and make new friends.
At Fun Coast World they can enjoy fun activities in the pool with slides and wave machines, go-karts, bowling, theme park, etc., as well as attend English classes.
Language Classes
During the week at  Fun Coast World, 15 hours of English classes are offered a week. A test is given to the students when they arrive to place them in classes depending on their level. The average number of students per class is between 12 and 14 and never more than 16.
Qualified professors give all the classes and many of them have participated in past programs. All of them work with energy and excitement to make classes vibrant and enjoyable.
Emphasis is placed on conversational English and listening skills, which include grammar and essential vocabulary. The intention is that students become effective and feel confident when they communicate. All materials are given during the classes.
Camp Schedule
The safari camp consists of a multi-activity program divided into two one-week blocks. The first week consists of visits to the Lorry Safari Park to get to know the animals, the children will be able to see: sea lions, snakes, monkeys and much more. Then they will play games about what they have learned during the day.
The second week is focused on entertaining activities at the Fun Coast world resort. These activities can be the practice of different sports such as miniature golf, tennis, soccer, cricket, go-karts, etc. A program full of fun and learning to enjoy the summer to the fullest and make friends from different parts of the world. Below, you can see an indicative example of the activities carried out by the participants in a normal day of camp:
Programming example
Schedule:
08:00-08:30 Wake up
08:30-09:30 Breakfast
09:30-12:30 Safari departure
12:30-13:30 Lunch
13:30-16:00 Safari departure
16:00-17:00 Games
17:00-18:00 Dinner
18:00-22:30 Recreational activities
22:30-23:00 Bedtime
Accommodation
Students stay in single rooms and have full board at Woburn Safari Park.  At Fun Coast World kids stay in modern mini-apartments for 2 and 3 students.
Facilities
Woburn Safari Park is one of the most important safari parks in the UK. It has many species such as the white rhinoceros, elephants, tigers and black bears.  Fun Coast World has a pool with slides and wave machines, go-karts, bowling, theme park, musicals and much more.
Location
Woburn Safari Park (Woburn Park, Crawley Rd, Milton Keynes MK17 9QN, UK) is located in Bedfordshire, east of England.  Fun Coast World ( Roman Bank, Ingoldmells, Skegness PE25 1NJ, UK) is located in Skegness, a coastal city northeast of England.
Prices and Dates
The official rate of this program is determined in POUNDS so the final amount in other currencies may vary slightly due to currency fluctuation.
Starting Dates
Safari camp
Improved booking conditions for all camps
This 2023 make your reservation more easily and with less risk
We´ve lowered the deposit required to reserve your camp to just 500€
Free cancellation until March 1st
Money-back guarantee within 10 days
Optional anti-covid insurance

*Please note that if a visa is required to attend camp, it will be necessary to pay the total amount of the program

*Special conditions valid for all 2023 summer camp reservations except for the Barça USA camp, which will follow the general terms and conditions.
Extra Services
You can purchase one of the extra services below at an additional cost.
Anti-Covid Insurance

We have different insurance options with special anti-covid coverage, so you can insure your camp reservation according to your needs:

Cancellation and Interruption Insurance: cancellation and interruption insurance allows you to recover your payment if you cancel or interrupt the camp for a justified cause (including illness from COVID-19 and 35 other causes)
Travel/Medical Insurance: with this insurance policy, you´ll be covered for medical assistance abroad and possible expenses caused by situations resulting from COVID-19, such as needing to extend your stay up to 40 days, as well as other general situations such as loss of luggage, unforeseen ticket changes, etc.

Download the following PDF for more information about anti-covid coverage, the general terms & conditions, and prices of each insurance policy.

Anti-Covid Insurance


Transfer Service:

There are two types of transfer services available that we´ll detail for you below:

Standard transfer service: the camp offers an optional transfer service for participants who request it from the nearest airport to the residence (or vice versa). Check with Ertheo for schedules and prices for this service.
Special transfer with additional unaccompanied minor service: participants who fly to camp alone and have contracted the unaccompanied minor service with their airline must hire this special transfer with accompaniment so that the child isn´t left alone in the airport. Check with Ertheo for schedules and prices of this service.
Contact Ertheo for prices and additional information.
Transportation to the camp (flights/trains) is not included in the price of our programs.