The key players of Euroleague Basketball
The Final Four of the Euroleague is just around the corner. Next Friday sees the start of the major spectacle of European basketball which will take place this year in Istanbul. The competition has seen a lot of structural changes taking place this year but has lost none of its magic.
Because of this upcoming tournament which will be the focus of attention for fans throughout next weekend, we have decided to take a look back at the history of the Euroleague, including some of the statistics which show the achievements of the most exciting and key players who have lit up the league during the years in which the major European basketball tournament has been running. We want to know the key players of Euroleague Basketball.
This year we are looking forward to an outstanding Final Four, with 4 of the favourites since the league started in October being present . They are Real Madrid, who are playing in their fifth final in the last seven years, CSKA Moscow, last year's champions, Fenerbahçe, finalists last year and the ultra-competitive Olympiacos, winners in 2012 and 2013.
CSKA and Olympiacos will face each other in the first semi-final on Friday at 17:30 hours in Spain and later that evening at 20:30 hours, Real Madrid play Fenerbahçe. These are the same teams that played each other in the 2015 final when the 'blancos' emerged victorious.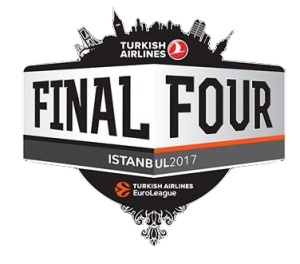 Real Madrid leads the competition
With a total of 9 victories, Real Madrid is the squad with most cups in its trophy cabinet, as well as having taken part in the most finals – 17 in total. They won their first title in 1964; at that time the winner was decided with a home and away game where the total points accumulated in both encounters determined who would become champions. In that year Madrid beat Spartak Z. J. Š. Brno, following defeat in the previous two play offs. That same decade they won three more titles, two in the seventies, one in 1980 and another in 1995. After 20 years without another success, and after losing the 2013 and 2014 finals, they returned to winning ways in 2015, being crowned champions under the leadership of Pablo Laso.
CSKA Moscow are in close pursuit of Real Madrid and have won the title 7 times, thanks to their consistency in the 1960s and since 2000. Two other legendary clubs of the competition are Maccabi Tel Aviv of Israel and Panathinaikos from Greece, with six titles each. However, neither of these has reached the Final Four this year.
Euroleague titles by country
Italy
Spain
Greece
Former Soviet Union
The highest scorer is still playing
An iconic Spanish player leads the scoring rankings – this is Juan Carlos Navarro who, despite playing for a year in the NBA, with a total of 3,996 points in total, has scored the most points in the competition. In addition, with 317 games under his belt, he has the highest number of appearances. These statistics will probably continue to rise next year. As one of the most important players in Europe in the last 20 years, he has also helped Barcelona to its two only Spanish titles – in 2003 and 2010.
Second place in the highest scoring ranking goes to another legend, the Greek player Vassilis Spanoulis. His score is 3,265 points. Unlike Navarro, Vassilis has had a fundamental role this year in his team Olympiacos, who will open this year's tournament against CSKA Moscow. In this ranking, statistics from games played prior to 1991 (when the competition first changed its name) are not counted.
Winners in rebound scores
Despite the fact that the highest scorers are still playing, things are complicated by Spanoulis having snatched away first place from Navarro. However, in terms of rebounds, the throne might change hands during this year's Final Four. The current leader, with 1,577, is Ioannis Bourousis, the imposing Greek player currently playing for Panathinaikos and who won his first Euroleague with Real Madrid in 2015. However, there is a chance for one of Bourousis's ex-team mates and a living legend of Real Madrid, Felipe Reyes, to catch up with the Greek player if he achieves 7 rebounds during the Final Four. It seems an achievable target for Reyes, a player characterised by his great offensive rebounds and combative play under the hoop.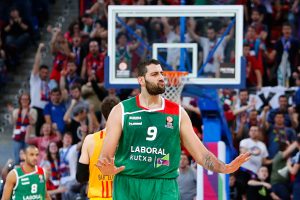 The master coach - Zelimir Obradovic
When we talk about Euroleague coaches, there is nobody who comes close to Zelimir Obradovic, the Serbian master, who has no less than 8 European cups on his CV. He won the first of these with KK Partizan in 1992. During his time with Spain he helped two teams to victory –  Joventud de Badalona, who he guided to the only title in their history in 1994. One year later he won the title again, this time with Real Madrid.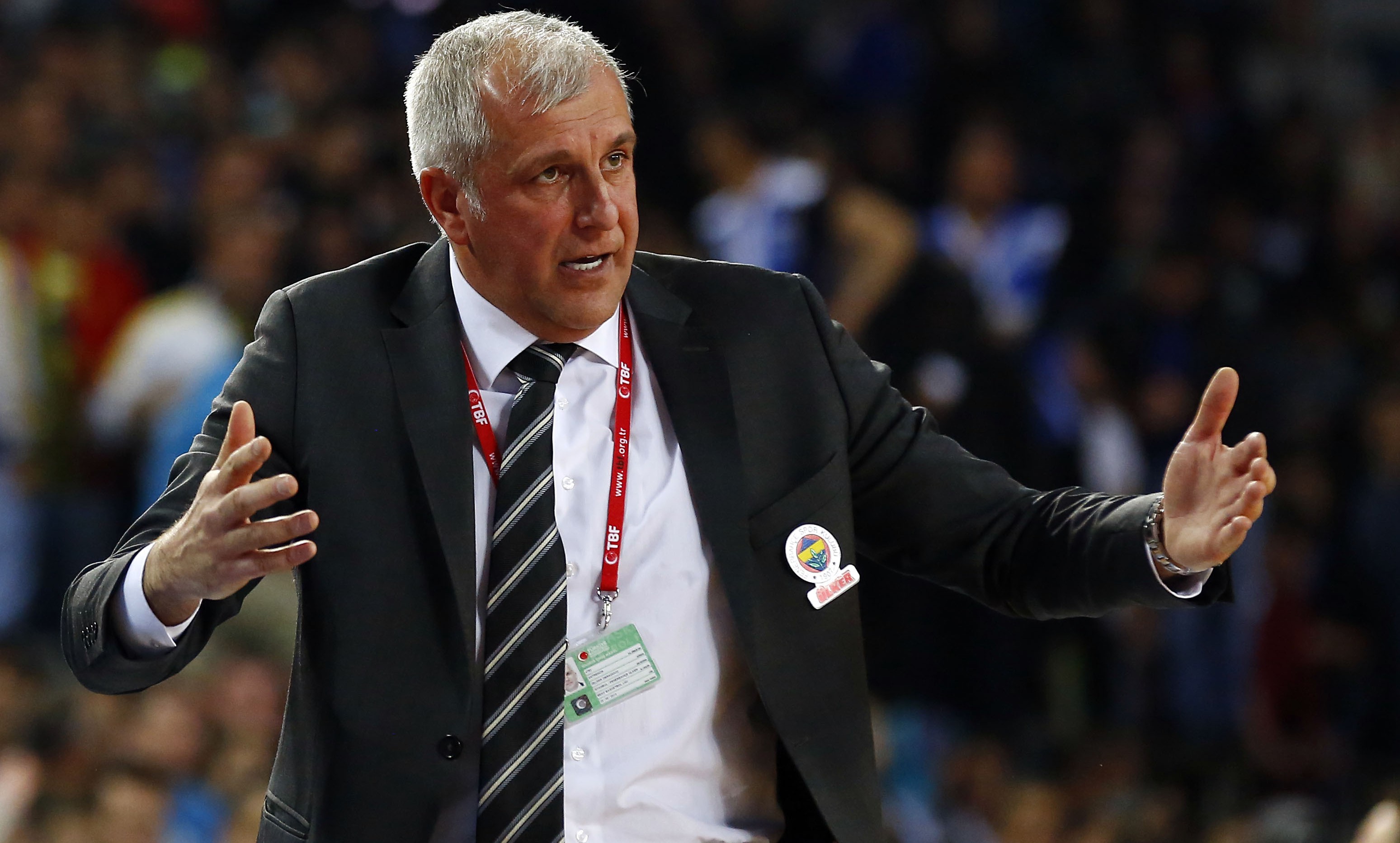 His other 5 triumphs came with the same team, Panathinaikos, between 2000 and 2011. He can add another to his large collection this year, given that he will participate in the Final Four with Fenerbahçe, although he will have to overcome Real Madrid in the semi-finals. With four titles to their names are: Alexander Gomelsky (1958, 1958-59, 1959-60 and 1970-71),  Pedro FerrándIz (1964-65, 1966-67, 1967-68 and 1973-74), Božidar Maljkoviç (1988-89, 1989-90, 1992-93 and 1995-96) and Ettore Messina (1997-98, 2000-01, 2005-06 and 2007-08).
Don't forget that Friday sees the start of this year's Euroleague Final Four and like all other years, it promises to bring a rollercoaster of emotions for basketball fans. The NBA finals are also just around the corner. May is certainly the month of basketball !